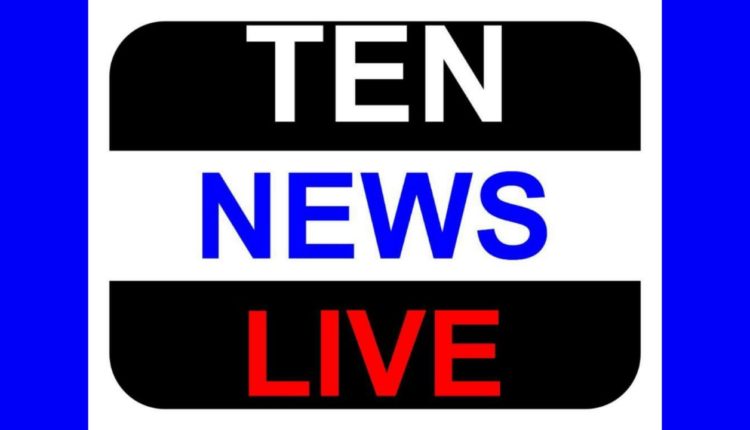 Cheema enjoys four-point lead in round two
Colombo, Sri Lanka, December 6, 2013: Angad Cheema of India maintained his lead in round two of the Dialog Enterprise International 2013 being played at the Royal Colombo Golf Club in Sri Lanka. Cheema shot a score of 10 on Friday to take his total to 34. Angad now enjoys a four-point lead over Sri Lanka's K Prabagaran.
The scoring format for the tournament is Modified Stableford. As per this format, Par = 0 points, One over = -1 point, Double bogey and worse = -3 points, No score returned = -3 points, One under = 3 points, Two under = 5 points, Three under = 8 points.
The cut was declared at two points. Fifty-one professionals and one amateur made the cut.
Rookie Angad Cheema (24-10), the overnight leader, stayed ahead of the field after firing a score of 10. His round comprised of five birdies, two bogeys and a double-bogey. Cheema thus kept alive his hopes for a maiden title.
Cheema said, "It was very windy and extremely difficult to control the ball today. One has to have a very solid short-game in these conditions to post a good score. The birdies on the sixth and eighth gave me good momentum. Even though it was a mixed day for me with few good and bad shots, I'm quite happy to have scored 10 points and opened up a four-point lead."
K Prabagaran (21-9) accumulated 9 points in round two to hold on to second position and keep Sri Lankan hopes alive. He made four birdies against three bogeys on Friday.
Prabagaran said, "There is no strategy you can work on under these conditions. Nonetheless, I will try and earn more birdies especially on the short par-4s. The strong winds had an impact on putting as well. Luckily I started my round with birdies on the first and third that helped me play with more confidence."
India's Shamim Khan and N Thangaraja of Sri Lanka were in tied third place with matching scores of 29 points.