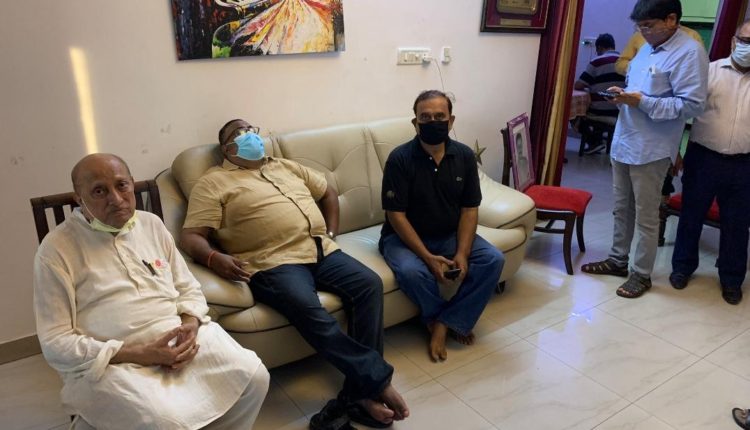 A day after former cricketer and UP cabinet minister Chetan Chauhan succumbed to death following multiple organ failure, his brother has alleged of negligence by team of doctors at the hospital that he was admitted to during his last days.
Chauhan's younger brother Pushpendra is seen talking about his brother and how hia health kept on deteriorating.
"He was perfectly healthy. He didn't had any comorbidity. We had admitted to this Gurugram hospital hoping for a good treatment. But I can say clearly that the kind of care that should happened here didn't happen… In India there is no concept of consultancy. Is it possible that a doctor at any hospital is an expert of everything? Id not why don't they consult?", says a visibly upset and furious Chauhan, who lost his brother on Sunday.
It may be noted that Uttar Pradesh cabinet minister Chetan Chauhan, one of Indian cricket's most well-known openers, died on Sunday from COVID-19 related complications after being put on life support for nearly 36 hours.
Having played 40 Tests for India, he later joined politics and became a minister in UP government. He was 73 and is survived by his wife and son Vinayak.
Chetan Chauhan, who was the legendary batsman Sunil Gavaskar's longest serving opening partner, was admitted to Sanjay Gandhi PGI hospital in Lucknow on July 12 after being testing positive for the coronavirus.
His health worsened because of kidney-related ailments and he was shifted to a prominent private hospital in Gurgaon.