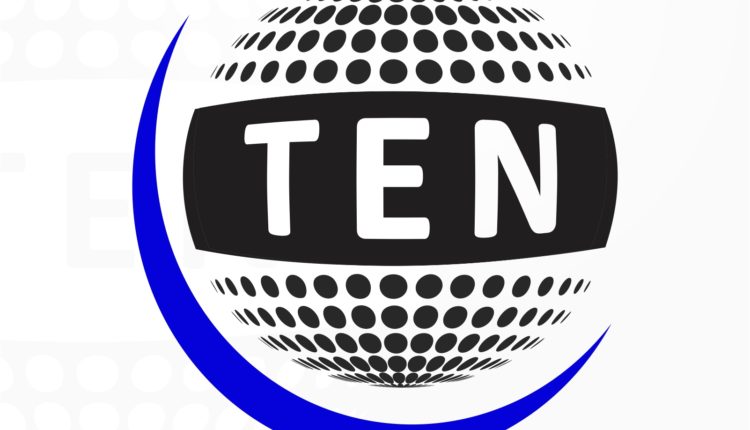 Sachin Gupta introduces the first ever musical theatre featuring Chhota Bheema and Chutki in Le Meridien, New Delhi.
Sachin Gupta had made his Bollywood debut as Director-Writer with 'Paranthe Wali Gali'. His second film is 'Thoda Lutf Thoda Ishq'. The mega musical theatre has almost a team of 40 actors who have worked day long and nights off for this musical extravaganza. It's the first time ever that any theatre is being produced on Chhota Bheem stories and character. There will be nine shows spread over three days.
Recipient of National Award "Natya Bhushan", theater stalwart Sachin Gupta has directed and produced three off Broadway Productions with international cast and crew, out of which one was a musical. Sachin's sojourn into theatre started when he was 12 yrs old. Till date he has staged 90 shows of 13 of his original plays around the world working as an Actor, Director & Playwright including his award winning Off Broadway play 'Celebration of life', 'Handicapped City' & 'Kailashnath weds Madhumati' which he staged Off-Broadway, New York & in Toronto,Canada, receiving huge appreciation. While staging shows, he also studied Acting at prestigious Lee Strasberg Film Institute, New York & at Fanshawe College, Canada. He learnt nuances of Shakespearean acting at the prestigious Emerson College in US.
The director shared his experience in happy words "the time that I have spent working, reading, scripting and directing the stage shows and the story line with these young actors has filled my life with joy. Each day was thunder ride to my childhood days. This experience makes me feel young again."
A qualified software engineer and founder, CEO of Media & entertainment company 'Chilsag Entertainment Network', he has produced Thirteen Original theatre productions under his company 'Chilsag Chillies Theatre Company'. Written and directed by Sachin Gupta, they addressed various sensitive and important social issues. He has also formed a Theatre laboratory & a Drama Therapy centre and has trained more than 300 actors in various Acting programs under the Acting School he began in 2004.