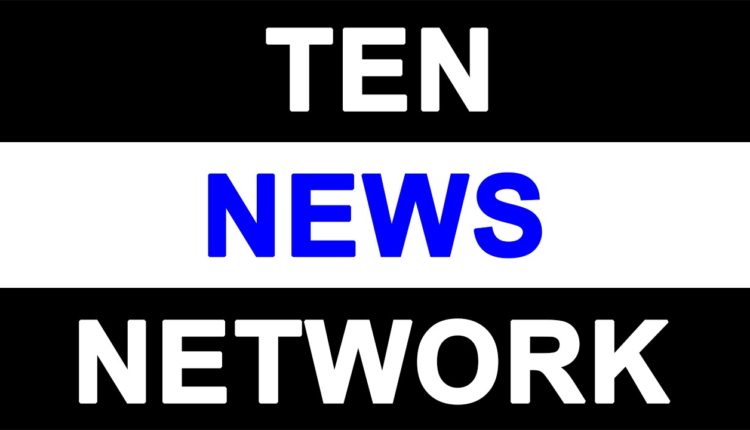 CIAN Healthcare Limited's SME IPO open from May 2nd – May 9th, 2019
CIAN Healthcare Limited ("Cian") is coming out with a maiden IPO of 6216000 equity shares of Rs. 10 each via Book Building Method, at a price band of Rs. 61 – Rs. 65 per share and mulls to mobilize Rs. 37.92 Cr.- Rs. 40.40 Cr. (based on lower and upper price band). The issue opens for subscription on 2nd May 2019 and will close on 9th May 2019. Minimum application is to be made for 2,000 shares and in multiples thereon. Post allotment, shares will be listed on BSE SME.

CIAN is a WHO-GMP & ISO-9001:2015 certified transnational manufacturing company with a wide range of Pharmaceutical, Neutraceutical, Ayurvedic, Cosmecuticals, Sexual Wellness and Food Supplement products. It has developed over 1000 formulations and 2000 brands for domestic market. It has already registered 353 products for exports and applied for 585 more products. CIAN enjoys a special license for veterinary product manufacturing. CIAN's tablet capacity will increase by 35 Cr. Tablets, 5 Cr. Capsules, syrup by 15 lakh bottles and cosmetics by 40 lakh tubes per month.
The Company is promoted by Mr Suraj Zanwar, Mrs. Kavita Zanwar and Mr. Pankaj Zanwar. The Advisory and Strategy Board of company consists of Dr. Arun Kumar Khanna (Renowned name in Pharma Industry), Mr. Anoop Sood (Ex-President Marketing – Emcure Pharmaceuticals Limited) and Mr. Mohit Dhand.
The Company proposes to utilize the net proceed from the issue for up gradation of an existing plant Unit I (Rs. 3.50 Cr.) situated at Roorkee-Uttarakhand, margin money for unit II (Rs. 7.28 Cr.) situated at Roorkee, Brand Building (Rs. 1.50 Cr.), acquisition and othe stretagic initiative (Rs. 7.09 Cr.), working capital (Rs. 10 Cr.) and balance funds for corporate purposes.
For the last three fiscals, CIAN has posted a turnover / net profit of Rs. 47.16 Cr./ Rs. 1.37 Cr. Respectively (FY16 ), Rs. 51.85 Cr./ Rs. 2.24 Cr. (FY17) and Rs. 59.59 Cr. / Rs. 3.76 Cr. (FY18). For the first nine months of 2018-19, it has reported a net profit of Rs. 5.25 Cr. on a turnover of Rs. 44.48 Cr.
The Book Running lead manager are Fedex Securities Private Limited, NNM Securities Private Limited is the Market Maker for this issue, NNM Nextgen Advisory Private Limited. Is the advisor to the company while Bigshare Services Private Limited are the Registrar to the issue.