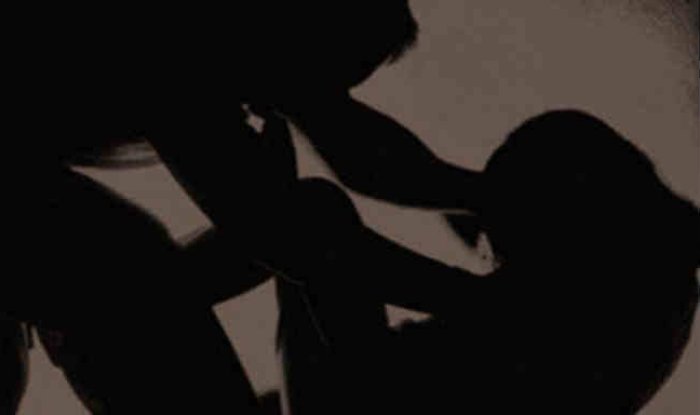 Class 10 student Thrashed by seniors for refusing to salute them
Saurabh Kumar
Greater Noida (05/01/19) : In a shocking incident reported from Greater Noida, Uttar Pradesh, a Class 10 student of Bhagwan Singh College under Surajpur police station was allegedly thrashed by his seniors on Friday after he denied 'saluting' them. The police officials have lodged an FIR in the matter.

As per information, the incident happened on Friday around 12 pm, outside the school. The victim went to a nearby stationery shop, where he was stopped by his four seniors. The senior students then assaulted him using sticks and blunt objects.
The victim told a news daily that these were same students whom he declined to 'salute' in the morning. Meanwhile, the victim's elder brother told the national daily that the Class 12 boys were standing at the gate while his brother was entering the school. They stopped him and asked why he did not salute them, as they were seniors. Later, they threatened him of dire consequences.
In the afternoon, they got an opportunity and assaulted him. The victim has received injuries on his head due to the attack, added victim's brother. The victim's family approached the police after their son returned with bruises.
While today Muneesh Chauchan SHO Surajpur police station told that "The parents of victims and accused has approached us today and we are looking into the matter necessary action will be taken."