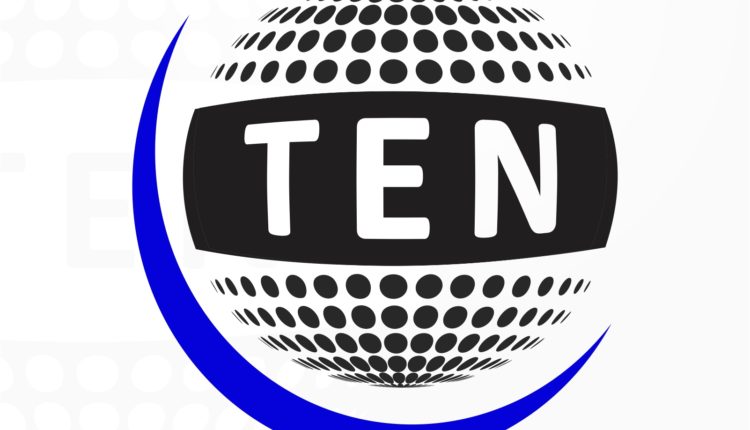 #CLIMATE CHANGE IN #INDIA : An Alarming Situation by Avinash Krishna Goswami
CLIMATE CHANGE IN INDIA: An Alarming Situation
by: Avinash Krishna Goswami, B.Com(Hons)
India is a diverse country having varied cultures, traditions, food, festivals, rituals and laws. But one thing which we all share equally is climate. Climate is one of the most important factor which must be kept in mind because climate consists of everything. The purity and quality of air, water and Soil is determined by the climatic factor. From the past decades the levels of pollution has increased drastically and to the observation, the levels of pollution is harmful and alarming. World Health Organisation (WHO) has raised its concern over the global warming and the climate change that is taking place all over the world. To this concern the Government of India has taken many steps to control the pollution levels by setting up the National Level bodies. Swach Bharat Abhiyan is one of the glorious example of such initiative.
Government of India in collaborations with State Governments are working very hard to cope with the effects of Climate Change. There are various ministries functioning to ensure creation of plans and policies and implementing them at the same time at various levels. Ministry of Environment, Forest and Climate Change (MOEFCC) is responsible for the:
Conservation and survey of flora, fauna, forests and wildlife
Prevention and control of pollution
Afforestation and regeneration of degraded areas
Protection of the environment and
Ensuring the welfare of animals
There are many other major initiatives of MOEFCC like Compensatory Afforestation Fund Management and Planning Authority (CAMPA), National River Conservation Directorate (NRCD), Capacity Building for Industrial pollution management, CRIS and National Green Tribunal (NGT).
Climate change is an issue which requires utmost importance. India is a vibrant and diverse country. Climate change is closely related with various factors like Increase in the pollution levels, global warming and other many factors.
What we can do at our level:
Use electricity when required at your home and workplace. Switch off the light when not in use.
Plant more and more trees in your neighbourhood and promote green initiates
Switch to E-newspaper and e-magazines
Take proper care of Cleanliness in your nearby area and promote green belt
Do not use plastic items like Polythene (non-biodegradable) as it pollute the environment instead switch over to recycled paper bags.