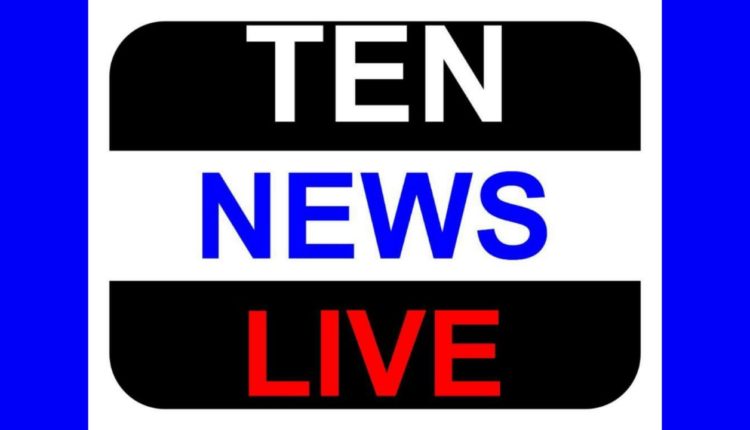 Coal India's Officers to Observe Three-day Strike from Today
(COAL IN; BUY; MCap: US$26,835mn; CMP: Rs261; TP: Rs345; 32% Upside)
Analyst: Rupesh Sankhe; +91-22-6184 4315, rupesh.sankhe@karvy.com
Following the collapse of negotiations with the Coal India's Management on Tuesday, March 11, 2014 the Coal Mines Officers' Association of India (CMOAI) will observe three-days strike from Thursday, March 13, 2014 against non-finalization of PRP (Performance Related Pay), New Pension Scheme and other demands.
Implications
§ The strike will have an estimated impact in production and dispatches to the tune of 4 mn tonne (MT) of coal, as the production peaks in March. However, we believe that the impact would be minimal, as we don't expect it to be a total halt of mining activities across the mines since only 19,297 of the total 348,713 employees are of officer rank as on Feb'14. We believe that any negative impact on production will get compensated with higher production in subsequent months.
§ The average annual impact on Coal India is ~Rs. 2 bn for not implementing the Wage Pact of 2007. However, lower supplies of coal will have marginally negative impact on power stations like Unchahar (UP) with 5 days inventory, Rihad (UP) & Simhadri (AP) with 5 days inventory and NTPC as stock level has reached to lower levels.
§ Recently Coal India – which accounts for ~80% of India's output – falls short of its output target due to strikes and delays in getting approvals to expand mining operations amidst other issues.
§ Coal India has already achieved ~95% of its output target. Its total production stood at 409.1 MT in Apr'13-Feb'14 period compared to production target of 429.3 MT. The Company missed production target by ~20 MT due to dismal performance in Oct'13, Nov'13 & Dec'13.
§ Mining activities at Talcher coalfields (Odisha) – including coal transportation – came to a halt on November 29, 2013 following violence by a group of labourers protesting against the arrest of some of their colleagues at Jagannath area in Angul district of Odisha.
§ The mining activities in six coal blocks (in Talcher Coalfields – which produce and dispatch~2 lakh tonne coal per day – belonging to CIL's subsidiary Mahanadi Coalfields have been affected due to violence.
Outlook & Valuation
We expect CIL's revenue to grow at 7.1% CAGR over FY13-15E with 2% growth in realization, while its RoE & RoCE would remain higher owing to higher realization, margins and optimum utilization of assets. Valuing CIL at 12xP/E FY15 EPS of Rs. 28.7, we reiterate our "BUY" recommendation on the stock with target price of Rs. 345 per share.