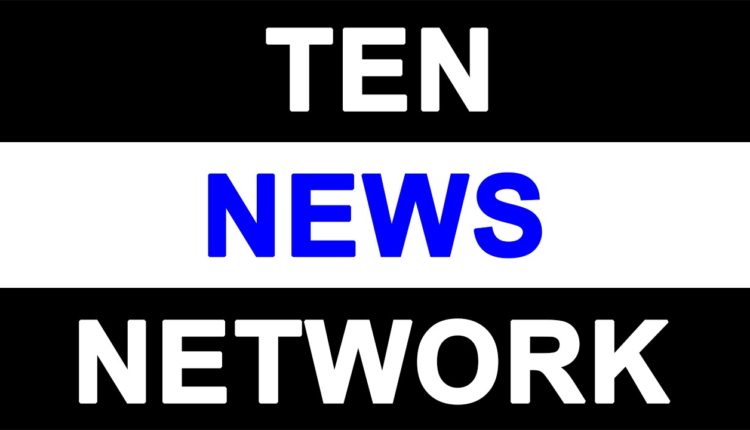 COMMUNAL HARMONY NOW AN ARTICLE OF FAITH WITH PRIME MINISTER @NARENDRAMODI     

" We cannot accept violence against any religion on any pretext and I strongly condemn such violence. My Government will act strongly in this regard. My Government will ensure that there is complete freedom of faith and that every one has undeniable right to retain or adopt the religion of his or her choice without coercion or undue influence. My Government will not allow any religious group belonging to the majority or the minority to incite hatred against others overtly or covertly . Mine will be a Government that will give equal respect to all religions." Thus our Prime Minister spoke before a gathering of Christians belonging to the Catholic faith. He was addressing this well attended meeting which included the Archbishop of Delhi on the occasion of the national celebrations of Elevation to Sainthood of two Catholics, the late Euriakose Elias Chavara and the late Mother Euphrasta at Vigyan Bhawan on February 17th 2015.
All those who heard him were greatly reassured.  Nearly 150 instances of vandalism of churches had already taken place. Six instances had taken place in Delhi itself. President Obama had mentioned his concern at repeated instances of people of Christian faith being denigrated by, suspects ,belonging to the majority faith. Earlier, in cities of Uttar Pradesh and in the National Capital itself people belonging to another minority group had similarly suffered at the hands of suspected miscreants belonging to the parivar of the Prime Minister's political party. Political leaders of the BJP had said very many unpalatable things to members of other religious groups and those who were close to them but Prime Minister Modi had never said any thing remotely similar in any earlier public gathering.  When he has finally said the above , those whom he addressed were impressed not only by the words he spoke but also by his demeanor and forthrightness.
There are some who are politically opposed to the Prime Minister and are unwilling to accept his word. Even many in the Parivar are reluctant to go along with him. An office bearer of the Vishwa Hindu Parishad has been quoted by Karan Thapar in "To the Point", HeadLines Today,an English news channel as saying that what the Prime Minister said was a warning to Christians !! For these reasons  and because of the great delay on his part in speaking out in this manner many people would rather wait to see how the Prime Minister delivers on his words before pronouncing a verdict on what he has so well crafted and delivered at Vigyan Bhawan on 17th February.
Are they  wrong to wait and watch or are they only disbelievers? While it is true these heartfelt words for the Christians could have been forthcoming earlier but to wait for the outcome of all the advice he , we are told, often  rendered off camera and public to those of the Party and Parivar who made such communal asides cannot be discounted. Once all that failed and then the massacre of the BJP, its total decimation in the Delhi Assembly elections  despite his personal great efforts to prevent such a wash out took place and he had to seize time by the forelock. He has done it . He could wait no long also because his promise of development was taking a beating. These words of assurance to both the minorities and to the vast numbers among the majority who were greatly disturbed by these acts of desecration and vandalism had become necessary.  Precisely, because it is necessary to keep it alive, it (Communal Harmony)  is now an article of faith with Prime Minister Narender Mod