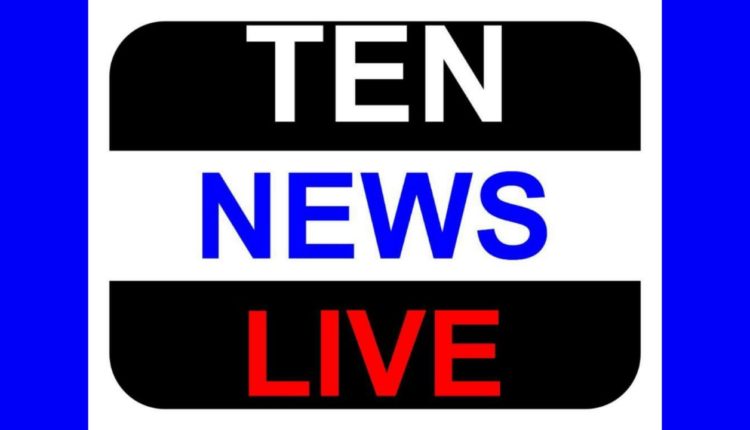 "Completely Unexpected," Manik Sarkar Tells NDTV After Tripura Debacle
Agartala : Manik Sarkar, the four-time Chief Minister of Tripura who was edged out of the seat in assembly election results declared on Saturday, told NDTV that the BJP victory had caught him off guard and was "completely unexpected".
"We will review this defeat… We were not prepared for such a result," Mr Sarkar, 69, told NDTV in an exclusive interview, his first after the CPM's stunning defeat in the assembly elections at the hands of the BJP and its alliance partner Indigenous People's Front of Tripura, or IPFT.
The defeat ended the 25-year rule of the Left in the northeastern state seen as an important citadel of the Left in the country. Kerala is the only state now governed by Left parties.