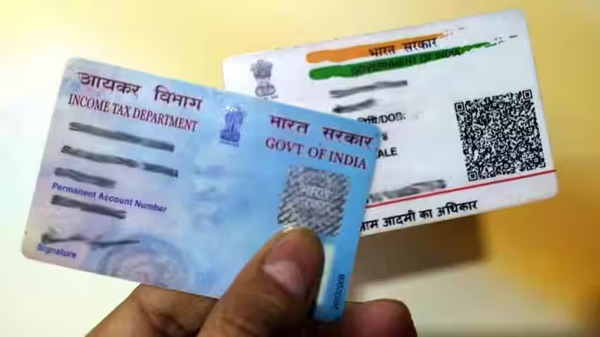 Congress MP requests PM to extend deadline to link PAN with AADHAR
Ten News Network
New Delhi (India), 22nd March 2023: In a letter to Prime Minister Narendra Modi, Congress MP Adhir Ranjan Chowdhury requested him to prolong the window for linking PAN (Permanent Account Number) with Aadhaar cards for another six months.

The Aadhar card and PAN card linking deadline is quickly nearing. After March 31, 2023, the PAN of taxpayers who fail to provide their Aadhaar as needed will no longer be valid, and they will be subject to all of the Act's penalties for failing to provide, notify, or quote their PAN.
The minister wrote a letter addressed to the Prime Minister it read, "I appeal to your persona that Ministry of Finance Department of Revenue has introduced a notification in order to link Aadhar card with pan card online against a payment of Rs. 1000 till March 31, 2023." Chowdhary said that the deadline to carry out the procedure must be postponed.
He stated his concerns and said that many Indians reside in rural areas of the nation where internet access is limited. He added, "…unscrupulous touts have started extorting money stating as their fees from these innocent citizens of rural India."
The MP also asked the PM to allow all municipal and sub-post offices to provide people with this assistance without any charge.