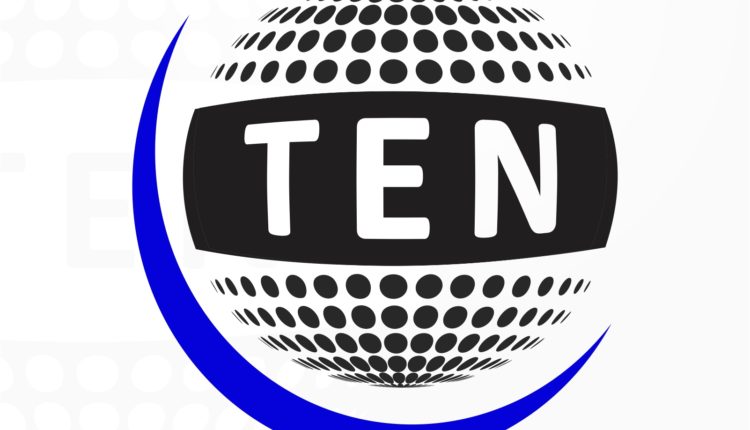 Congress, Samajwadi, Mayawati And Ajit Singh Reach Mega UP Deal: Sources
New Delhi :
A broad agreement has been worked out between the Congress, Akhilesh Yadav's Samajwadi Party, Dalit powerhouse Mayawati and RLD leader Ajit Singh to take on the BJP in Uttar Pradesh, the state that sends the maximum number of parliamentarians to the Lok Sabha. Sources said the parties have decided to work out the details of sharing the state's 80 seats later.
The understanding between the parties in the nation's largest state is crucial to the building of an opposition front to take on the BJP in next year's general elections. The idea of a common front in Uttar Pradesh paid dividends in by-elections held in the state earlier this year – delivering to the opposition the high-profile seats of Gorakhpur and Phulpur, and later Kairana and Noorpur.
Last week, Nationalist Congress Party chief Sharad Pawar – one of the key interlocutors for an opposition front – met Ms Mayawati. The meeting, sources said, explored seat adjustment, especially for the three key states going to polls at the end of the year – Rajasthan, Chhattisgarh and Madhya Pradesh.
Seat-sharing between Mayawati and the Congress has hit a roadblock in Madhya Pradesh over the BSP chief's demand for 50 of the state's 230 seats. Sources in the Congress say the party has offered her 22 and has refused to go beyond 30.
"It has to be a formidable alliance to take on the BJP and not one that would ensure a revolt in both parties and help the BJP," a leader said.
Source :NDTV