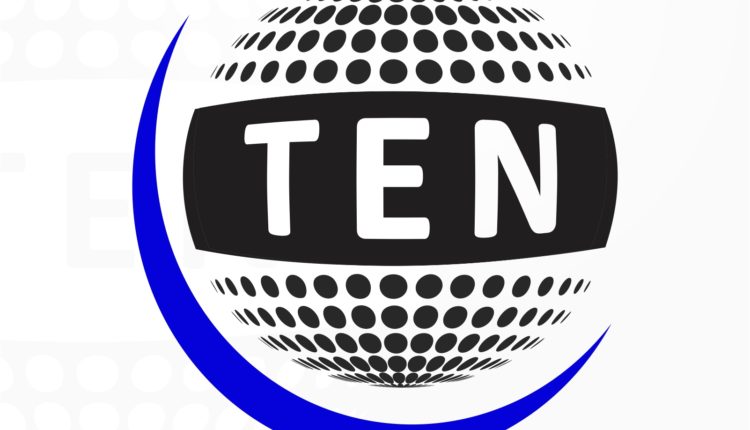 Congress termed PMC Bank Collapse as Systematic Failure of RBI!
New Delhi(27/09/2019): Congress today blamed the Reserve Bank of India over the recent crisis in Punjab and Maharashtra Cooperative Bank where in the account holders are not allowed to withdraw more than Rs 10000 for next six months.
INC spokesperson Prof. Gourav Vallabh said "One can't withdraw his own money. Who's doing this? RBI. This is a complete systematic failure from RBI".
Vallabh pointed out about the warning signals that RBI tracks for all institutions that can have trouble in future. "Why did RBI not track early warning signals? Were they not working effectively or were the early warning signals being overlooked?", he said adding that the PMC bank has also Fixed Deposits from other banks.