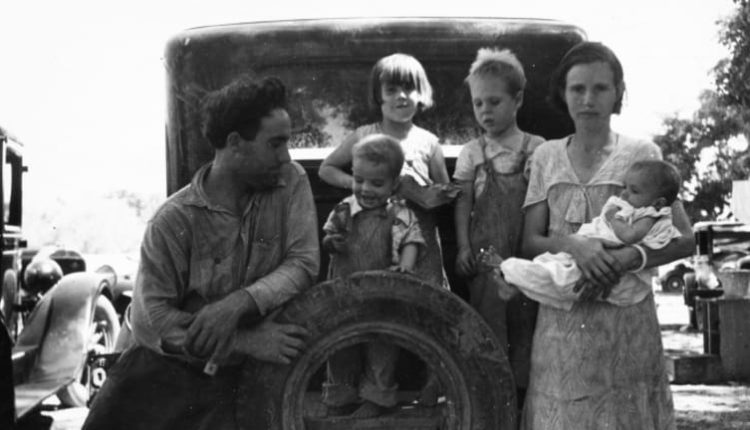 Coronavirus will unleash worst recession since Great Depression, says IMF Chief
The year 2020 could see the worst global economic fallout since the Great Depression in the 1930s due to the raging coronavirus pandemic, IMF Chief Kristalina Georgieva said on Thursday.
"The global coronavirus pandemic is causing an economic crisis unlike any in the past century and will require a massive response to help in the recovery. In fact, we anticipate the worst economic fallout since the Great Depression." she said.
"Just three months ago, we expected positive per capita income growth in over 160 of our member countries in 2020. Today, that number has been turned on its head: we now project that over 170 countries will experience negative per capita income growth this year," she said further.
If the pandemic faded in the second half of the year, the IMF expected a partial recovery in 2021, Georgieva said, but she warned the situation could also get worse.
"I stress there is tremendous uncertainty about the outlook: it could get worse depending on many variable factors, including the duration of the pandemic," she said.