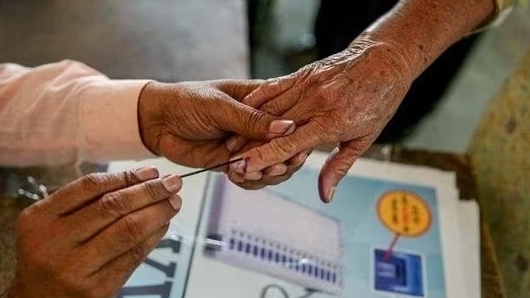 Counting for 3rd phase in Bihar's Municipal elections to be held on June 11
Ten News Network

Patna, 09th June 2023: The voting of the third phase of the state's Municipal elections is underway. It was held from 7 am to 5 pm on Friday.
The third round of Bihar's municipal elections will be held for 31 cities on June 9. This comes as on May 4; the State Election Commission published the calendar for general elections in these constituencies.
The Model Code of Conduct went into effect in all major civic districts. The current phase featured 24 newly constituted and renovated cities and seven cities whose terms expire in June of the current year.
These 31 municipalities are divided into 21 districts. On Friday, there will also be by-elections for 31 empty seats in various government bodies throughout 20 districts.
The election nomination papers were filed on May 17 and inspected from May 18 to May 20.