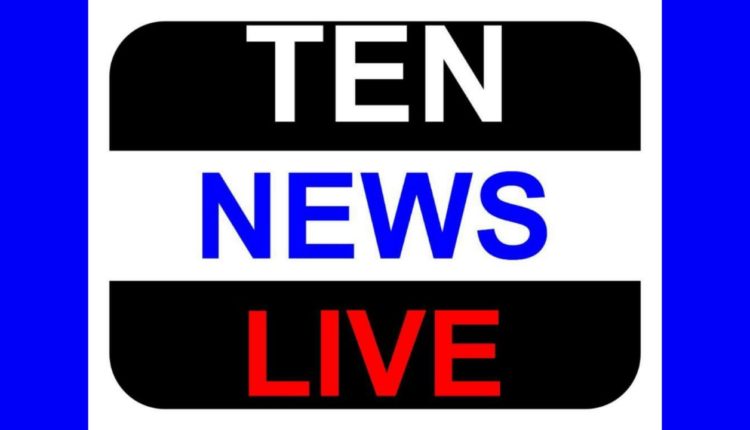 CRM platform SalezShark launches Relationship Intelligence driven app for business marketing
CRM platform SalezShark launches Relationship Intelligence driven app for business marketing
 The CRM firm's mobile app has features such as predictive analytics, geo-tagging, relationship intelligence, customer insights, and chat bots for real-time sales and marketing support
19th September, 2016: Customer Relationship Management platform, SalezShark today announced the launch of its new mobile app providing relationship and customer intelligence to sales and marketing professionals to help them connect with their ideal customers.
Established in 2015, the CRM provider is known for its relationship cloud-based sales & marketing automation software which maps a customer's likes, dislikes, spending pattern and shares this intelligent mesh of information with a business's sales team. This relationship cloud-based app will enable businesses to identify their prospective clients in a better way leading to an increased sales and productivity.
To help make smarter decisions faster, the app has predictive analytics that offers complete conversion probability of the deals a user is already working on. In order to make their app more interactive they app has also integrated artificial intelligence and built bots which will enable two-way communication; the role of these chat bots will be to notify the user whenever there's a task pending, a new task assigned, a relevant sales opportunity near-by and meetings scheduled before-hand. The bots are designed to help a sales professional know if there are near-by relevant clients in the vicinity.
Speaking on the app launch, Mr. Ajay Chauhan, Founder, SalezShark said "Salezshark's mobile app is aimed at giving users real-time support while they're out on the sales field, pitching their product or going for regular client meetings. So, you can update tasks, manage follow-ups and track your sales team from wherever you are. Our mobile app will enable sales professionals to make the most of their sales opportunities even on the go. Geo-tagging, to begin with, will give the user an indication whenever a (potential) client is nearby his current location or any leads on a potential customer that could be around him in that area. Predictive analytics are also there to help the team have an intuitive look at recognising those leads that are most likely to turn into the customers. So, it is basically focused on helping sales and marketers make headway on the go."
The newly launched app will also run offline, and is available on Android and iOs mobile platforms. It also offers added benefits like recommendation intelligence, contextual intelligence, and task manager, amongst others to enable sales professionals to reach out to potential customers, and manage daily tasks even on the go.
The US-based company began expanding its presence in India a year ago with the launch of its office in Gurgaon in April 2015 and currently has operations in Bangalore and Mumbai as well. Since its inception, the company has bagged more than 75 clients and is aiming to bring 200 clients on board by end of 2016.
About SalezShark:
SalezShark is the next generation platform for sales, founded in the year 2014, by a team of passionate experts dedicated to transform the traditional CRM space. SalezShark aims at nurturing your business connections as they believe that strong business relationships are the key to increased sales. Their unique Relationship Cloud enables you to truly understand your customer, leading you to deliver tailored services and meet organizational goals in much lesser time. SalezShark is currently operating in Delhi, Mumbai and Bangalore markets in India and its headquarters is in Virginia, USA.