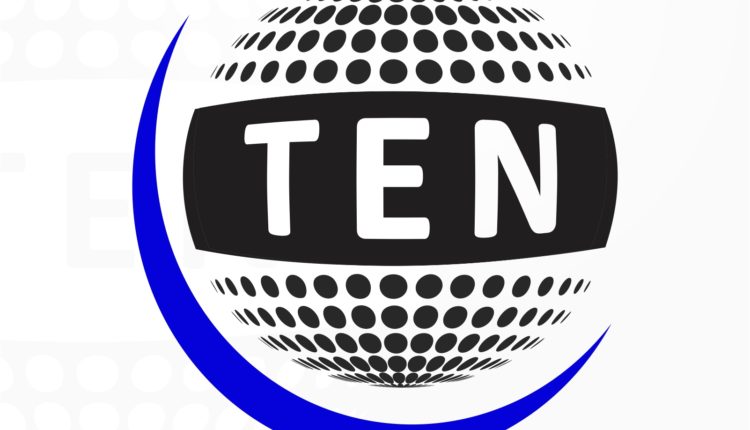 Cuts in "Missing on a Weekend" reduced to five
Mumbai, Jul 20 (PTI) Director Abhishek Jawkar, whose film 'Missing on a Weekend' got stuck due to troubles with the Central Board Of Film Certification (CBFC), has claimed that a legal notice they sent to the authorities has brought down the number of cuts from 51 to five.
The makers of the film had sent a legal notice to the CBFC for delaying the film's release by failing to give a written list of 51 cuts that they had suggested verbally.
The film was earlier slated to release on July 1. Now the Board has not only passed the film with an U/A certificate but also reduced the number of cuts from 51 to five, read the official press release.
"I didn't know that one legal notice could make such an impact from 51 directly to 5 cuts. It vindicates the stand that I have held all these days that none of the cuts are justified," Jawkar said in a statement here.
The filmmaker felt frustrated due to the uncertainty regarding the release.
"Finally we are allowed to release the film but it doesn't make up for the financial losses and mental agony I had to suffer," he added.
The cuts include blurring the name of a beer brand, deletion of words like 'sniff,' 'trip' and scenes involving drug consumption and references to Goa.
"The five cuts are still unacceptable to me and I will consult my legal team so that I can approach the revising committee to explain the significance of these words and scenes," Jawkar said.
The debutant director plans to release the film in the first week of August.
"Missing on a Weekend" stars Pavan Malhotra, Karan Hariharan and Dishank Arora among others. The film is presented by The Red Bulb Studios and Adept Films.