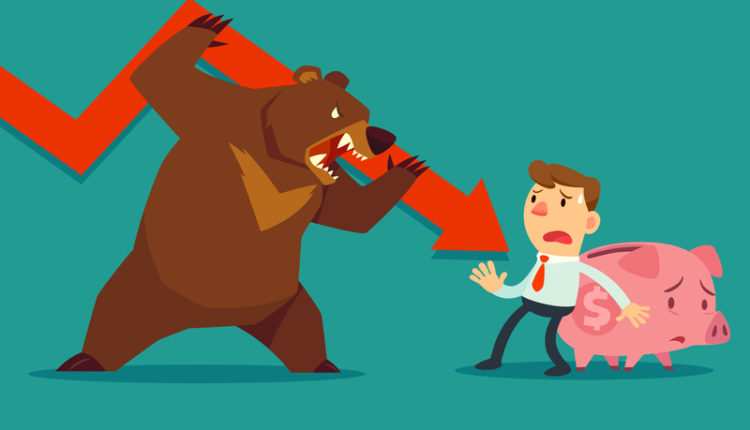 Dalal Street bears resurge posting biggest one-day fall in history as Coronavirus declared pandemic
Mumbai, 12th March: The Dalal street on Thursday witnessed the biggest drop in history in absolute terms as Sensex closed down 2,919 points at 32,778 and Nifty at 9,590, down 868 points.
Coronavirus outbreak being declared pandemic and US banning travel to European countries were apparently the biggest reason for resurgence of Dalal street beers.
"Today, Indian markets witnessed one of the worst single-day fall in recent times. The major reasons for this crash is the coronavirus scare with no confirmed news on how many could get affected due to the virus and no cure or vaccine available as yet. In the short run, margin calls and stop losses are triggering panic selling in the market which is creating a cyclical effect as this is further pushing the stock prices downwards," said Amit Gupta, co-founder and CEO of TradingBells.
"It is best for investors to stay away from this market for a while till the time the volatility settles and we can see some notable reversals," he added.
The Indian rupee (INR) also crashed to near a record low against the US dollar. The rupee today fell to as much as 74.34 per dollar to near its record low of 74.48, a level hit in October 2018.