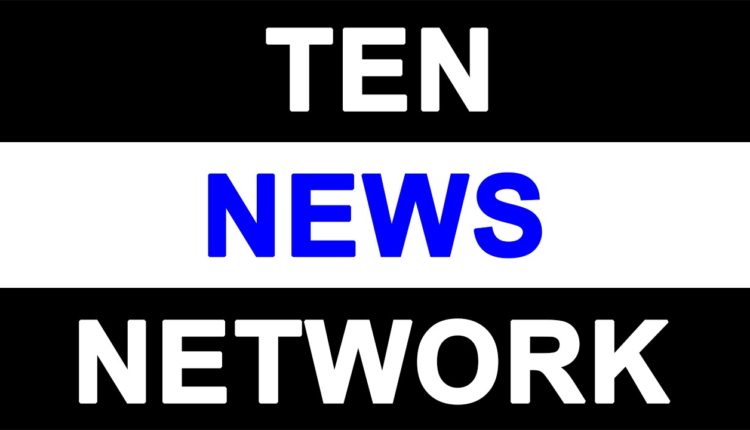 DEBATES ON PRIME TIME ON T V CHANNELS – SYSTEM NEED TO BE IMPROVED : SHANTONU SEN
DEBATES ON PRIME TIME ON T V CHANNELS
Mother Teresa served the poor  only with the object of converting them to Christianity, Rahul Gandhi's  absence for two weeks from the Budget session was to better his political perceptions ,Lalit Modi's Lalit gate connects  him with Sushma Swaraj and Vasundhara Raje,  Dawood  was not brought to trial to protect some Indian politicians, Yakub Memon and Afzal Guru were hanged because they are Muslims and Rajiv Gandhi's killers who were non- Muslims were pardoned , are among  some news that have aroused interest. It is these interesting news  that have been debated on prime time . Some other issues which I have not included above have  also been debated night after night , some times even up to a week or more.  These days the affair Indirani Mukherjea is keeping  channels, anchors and viewers  all agog  The prime time debates  have been  only on it night after night now for a week or so.
There are many channels and there are many anchors. All anchors try and cram details of the issue under debate before they come on air. No one is unprepared. This fact must be admitted.
Some anchors have crammed better but one thing common among them is that all, bar none, are pugnacious. They , the anchor and invitee are adversarial .Consensual exchanges during the debate is not seen or seen less. In the earlier days of Doordarshan one did notice, quite often, that a question thrown by the anchor was more a life line and less a body blow. Now they are  punches which hurt and  some time, enrage . Not often but on occasions an invitee has walked out flushed and fuming. Another innovation is an anchor encouraging, on the sly mostly , participants to get embroiled and shouting at each other and then allowing the debate to continue before crying halt, permitting one participant to shout more and in an extreme case pushing an agenda, may be , his own . The news of the day presented to viewers through a debate among several speakers is a concept that is of recent origin. These cut and thrust  could be sober, informative and interesting . Often it is intense, disturbing and provocative. Some times  even shouts, insults and even inanities . Much depends on the anchor.
The fly in the ointment is the party spokesman. He is compelled to mouth the party's views  When he finds that the party's views are getting him into hot water he flies off the handle. He often , in such a situation, looses his balance. Then  his thread of argument goes off target. He rants, he blusters and what he says as he interrupts, shouts, threatens is no longer worth hearing.  Admittedly, the various spokesman must be heard. But there is no need to have them physically present in the studio or even in the O B vans. My view is what he says should be recorded earlier and then introduced as the take of various National and State Parties appropriately as the debate progresses. This will add to the value of the debates, I have, no doubt.