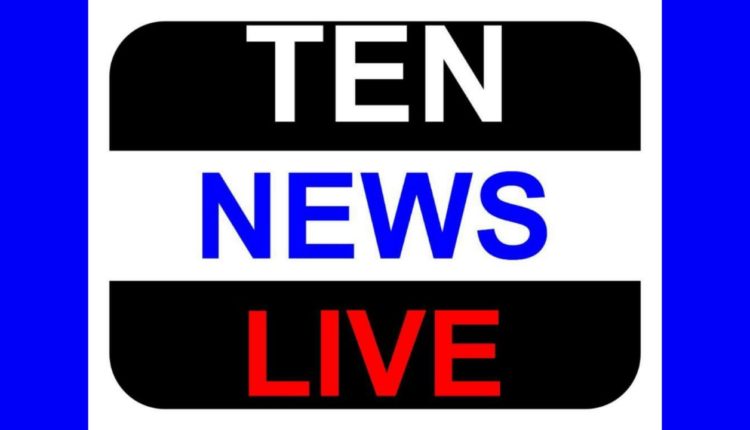 Defence minister official alleges kidnap bid
An official of the defence ministry was allegedly thrashed and an attempt to kidnap him was made just outside NSG Society in Greater Noida where he lives with his family. The victim, Dr MK Jha, said that he fought off six assailants and got severely injured in the process.
The victim also said that during the incident, several vehicles passed but not one stopped to help.