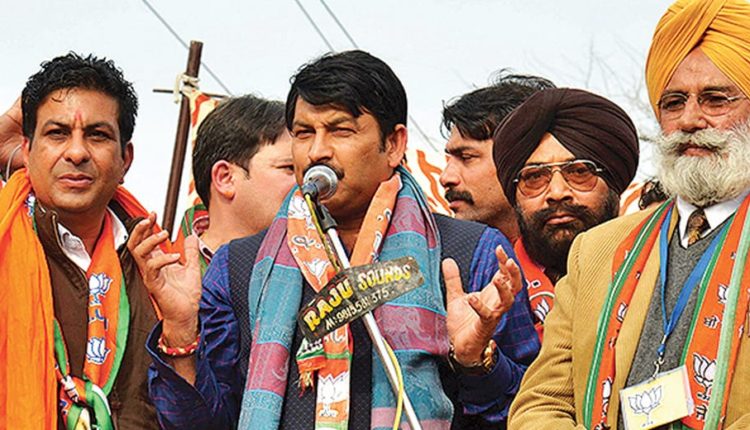 Delhi BJP Chief Manoj Tiwari Slams Kejriwal for indifferent and uncooperative attitude!
PRERIT CHAUHAN/ JITENDER PAL- TEN NEWS
New Delhi: (09/04/2019) Delhi BJP chief Manoj Tiwari talking about Sankalp Patra said that it would highlight how the AAP government is preventing Delhiites from drawing benefits of Centre's sponsored schemes such as the Ayushman Bharat Yojana.
"The separate Sankalp Patra for Delhi will detail how the BJP will complete those projects, which we could not finish because of indifferent and uncooperative attitude of the Arvind Kerjiwal government. The document will be released once we finalise and announce our candidates," Said Tiwari.
Tiwari further added the focus will be on to make life of the people easier and comfortable by improving road infrastructure and implementing measures to make Delhi pollution-free and ensure a clean Yamuna.
"We want to finish expansion of highways passing through the city in next 15 months. We will adopt more villages under the Adarsh Gram Yojana and soon complete remaining work in seven villages, which were chosen by our MPs. The BJP will ensure houses of all in Delhi by 2022," added Tiwari.