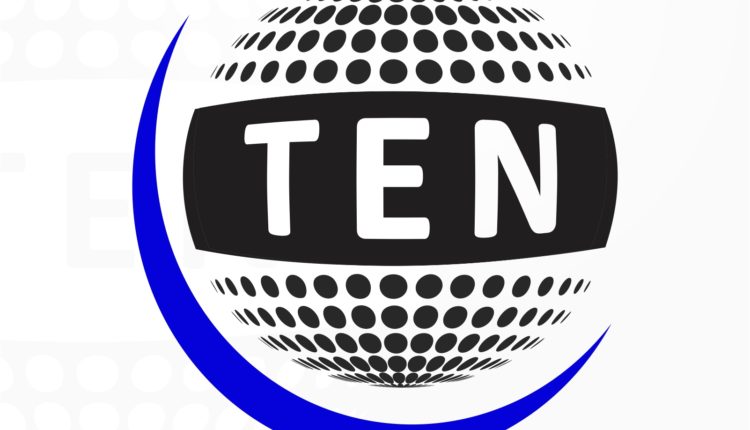 'Delhi Dreams' Team all set to make a mark at the Champions Tennis League – BY Bipin Sharma
by 
With just a few days to go for the most anticipated tennis event in the country namely the 'Champion's Tennis League', Delhi Dreams Team was launched at The Lalit on 31st October, 2014. Co-owned by Sanjeev Kassal, Director, First Serve Sports Pvt. Ltd and Bollywood Superstar Ajay Devgn, the powerhouse players in the league include the likes of Juan Carlos Ferrero, Jelena Jankovic, Kevin Anderson and Sanam Singh
The team will have the R.K. Khanna Tennis Complex as its home stadium, and the two Indian juniors who will be accompanying the team will be Karman Kaur Thandi and Garvit Batra.
Sharing the details, Sanjeev Kassal said, "Delhi is a city of aspirations and dreams where people from all across the country come to realize their dreams. To match Delhi's larger-than-life buzz, we have created the vibrant Delhi Dreams team that will boast of players with a gigantic appetite for competition and success. Sports being an intrinsic part of Delhi's DNA, we are pledged to delivering the best-ever professional tennis experience to lovers of the sport, who will be proud supporters of our pulsating team. I am confident that this initiative will take the popularity of tennis to an altogether different level. Kudos to Vijay Amritraj for having brought this novel concept to the Indian shores.
Co-owner of Delhi Dreams Team, Ajay Devgn said, "With the Champions Tennis League, we are aiming to dynamically change the face of tennis in India. Being the co-owner of the Delhi Dreams team is a big honour for me, as sports and competitiveness has always been an important part of my life. I am thrilled to be associated with the legend Vijay Amritraj, and feel confident that CTL will revolutionize tennis in India, by introducing new talents who will take the baton forward across international arenas."
Speaking on the occasion, Global ambassador of the sport, Vijay Amritraj observed, "I am honoured by the kind of buzz that the Champions Tennis League is generating. With the CTL 2014, we are looking at the best combination of players and professionals who will synergize energies to change the paradigm of amateur and professional tennis in the country."
Sanjeev Kassal, the promoter of First Serve Pvt. Ltd. is a former Delhi University Captain and has won several National and International  titles.  He captained and represented India at the World Seniors Championships in Turkey in 2008. Besides still playing competitive veteran tennis, he has been involved with Tennis coverage at the Olympics, the CWG and Davis Cup.
First Serve Sports Private Ltd co is a Sports management company promoted by sports enthusiast Sanjeev Kassal. Associated with Tennis all his life, Sanjeev Kassal dreamt of accentuating the reach of tennis in the country and thus associated with the CTL with his organization First Serve Pvt. Ltd. As an organization that is concerned with grooming young sports talent, First Serve believes in the motto of "first serving others in terms of philanthropy and charity".
In its launch avatar, CTL 2014 will see the six city based teams play 13 matches over a ten-day period from 17th November to 26th November, 2014. The teams will be structured into 2 groups, each having 3 teams, where all teams play each other in home and away formats. The team with the highest number of games won in their respective group, will play each other in the grand finale to win prize money of Rs. 1 crore. The runner-up will win Rs. 50 lakhs.
CTL teams will feature male and female players with international rankings between No. 5 and No. 25. Each of the 6 teams will also have an international legend as their playing captain, apart from a noted Indian male tennis player, plus a top ranked junior Indian girl and boy from each city. The teams will also travel to other cities bringing tennis excitement and entertainment in a spectacle that has never been seen on this scale in India before, for tennis.
Conceptualized to promote the passion for tennis and inculcate a love for the sport, CTL holds the promise of taking tennis in India to new levels of awareness and popularity. Already creating waves in its launch year, CTL has partnered with Sony SIX, India's premier sports and entertainment channel, who has the exclusive broadcasting rights for CTL in the Indian Subcontinent.