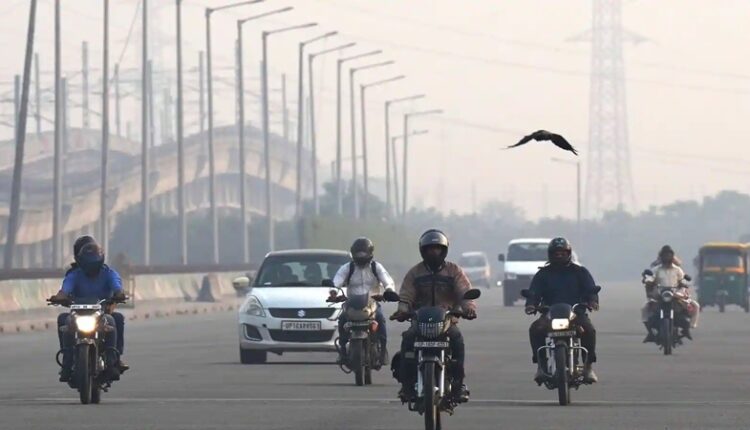 Delhi Govt Revokes Ban on Trucks; Schools and Offices to work at full capacity again
Ten News Network
New Delhi, 7 November 2022: Delhi government has announced that the restrictions on trucks entering Delhi have been relaxed in light of the remarkable improvement in air quality index, after reviewing GRAP stage 4 measures on Monday.

Additionally, the guidelines for working from home have been changed.
It has been directed that guidelines for 50% of government employees will work from home and the decision to close schools has both been rescinded.
Delhi's environment minister, Gopal Rai stated, on Monday, that offices will be operating at full capacity.
The restriction on building motorways, roads, overbridges, flyovers, pipelines, and electricity transmission facilities has also been repealed.
From 9 November, primary schools will reopen and senior class students will no longer be prohibited from participating in open events or sports, he added.
However, the prohibition on personal construction and demolition work will still stand.