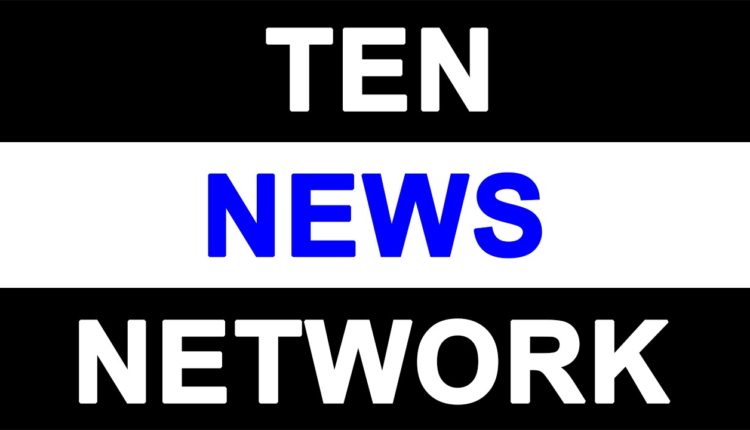 Delhi HC Allows Ultrasound at Home in a Rare Medical Case
TEN NEWS NETWORK

New Delhi, 8 August 2022: The Delhi High Court has allowed a private hospital to bring an ultrasound machine to the residence of a 70-year-old who is being treated at home for a crippling ailment.
With the permission to the Fortis Hospital, the court also maintained that if the Pre-Natal Diagnostic Techniques (Prohibition of Sex Selection) Act, 1994 is construed in a way that prohibits people from getting access to crucial medical supplies, that could be a violation of his right to life.
The patient is being treated at a home ICU for progressive supranuclear palsy, a condition that damages the brain and nerve cells and results in severe difficulties with balance, mobility, vision, and communication, according to sources.
He was later also sent to the hospital for an ultrasound test, but the procedure led to a worsening of his illness, which was disclosed to the court. His attorneys contended, in a petition, that he cannot be sent to the clinic for an ultrasound to remove the infected Peripherally Inserted Central Catheter (PICC) line.
The lawyers also argued that the patient's access to portable ultrasound equipment, which is necessary right away to administer the recommended medical treatment, is prohibited by the PNDT Act.
In this regard, Justice Sanjeev Narula stated that the PNDT Act was passed to stop the improper use of ultrasound devices for sex determination. However, Justice Narula remarked, that courts can always make an exception regarding the use of ultrasonography equipment in unusual circumstances.
"The PNDT Act's intent was to restrict the improper use of ultrasound machines for sex determination; nevertheless, in exceptional cases, the Courts may always make an exception on the use of the ultrasound equipment," they stated.
The court further stated, "It also merits noting that the rationale for the introduction of the said prohibitory provisions in the PNDT Act was in the context of prevention of the social evil of pre-natal sex determination, which is very far removed from the facts of the instant case; therefore, the providing the said machine to the Petitioner is clearly not in contravention of the objective promoted by the PNDT Act. Nevertheless, to ensure compliance with the provisions of the PNDT Act, Fortis Hospital, Vasant Kunj is directed to ensure that the machine is used only for the treatment of the Petitioner and for no other purpose whatsoever."
Finally, the court has ordered Fortis Hospital to transfer the device and stated that all actions taken in accordance with its directives must be overseen by the district magistrate of New Delhi or Najafgarh and the relevant chief district medical officer of the districts.