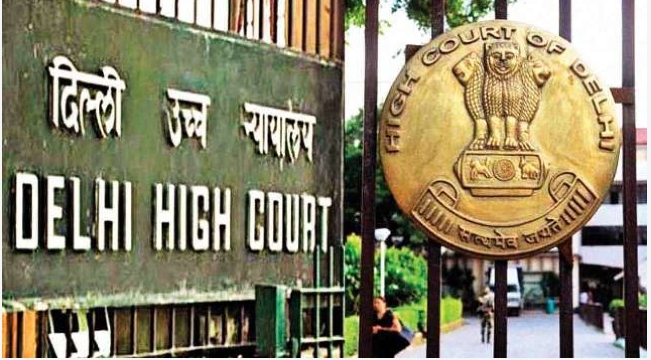 New Delhi (India), 24th Jan 2023: The Delhi High Court has issued new rules for live-streaming court proceedings, according to a notification that was issued on January 13th.
The new rules will apply to the high court and all courts and tribunals under its supervisory jurisdiction. This decision has been taken to increase transparency, promote inclusivity, and foster access to justice.
However, the rules prohibit unauthorized recording, sharing, or disseminating live-streamed proceedings or archival data.
The live streaming of proceedings will be allowed in most cases, but it will not be allowed in certain sensitive cases such as matrimonial, child adoption, or child custody matters; sexual offenses and cases involving gender-based violence against women; matters under the POCSO Act, the Juvenile Justice Act, and the Medical Termination of Pregnancy Act; in camera proceedings; and cases where the bench thinks that publication would be detrimental to the administration of justice or will provoke enmity amongst communities, likely to result in a breach of law and order and the recording of evidence.