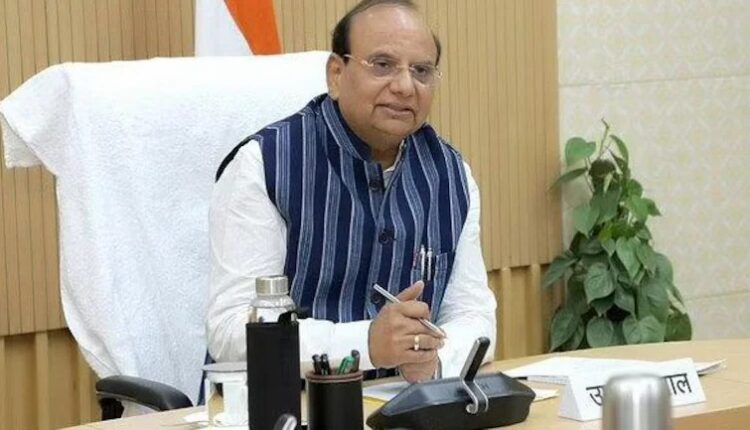 Delhi LG directs the government to reconsider restricting electricity subsidies
Ten News Network
New Delhi (India), March 11, 2023: New Delhi's Lieutenant Governor, VK Saxena, has instructed the Chief Secretary, Naresh Kumar, to direct the power department to present the Delhi Electricity Regulatory Commission's (DERC) advisory on power subsidy restrictions to the council of ministers.

The Lieutenant Governor's order comes after the DERC advised the government to limit electricity subsidies to "poor and needy consumers," a recommendation that was subsequently placed in abeyance.
The Delhi government has responded by accusing the Lieutenant Governor of violating the Constitution and Supreme Court directives by illegally expanding his authority.
The Chief Secretary's report, submitted to the Lieutenant Governor and Chief Minister Arvind Kejriwal in December 2022, found that the DERC's advisory, issued in October 2020, proposed limiting power subsidies to consumers with a sanctioned load of up to 3 KW or 5 KW, covering 95% of domestic consumers and saving the government up to Rs 316 crore.
However, the report found that the power department failed to bring the advisory to the Cabinet's attention, and the then-Power Minister, Satyendra Jain, rejected the proposal in favor of the existing subsidy scheme.
The Lieutenant Governor has instructed the Chief Secretary to inform the Chief Minister of the alleged transactions involving business rule lapses by the former Power Minister and request that all Ministers-in-Charge adhere to these rules.
The government has accused the Lieutenant Governor of illegally interfering in its affairs and has vowed to resist any attempt to withdraw the power subsidy.