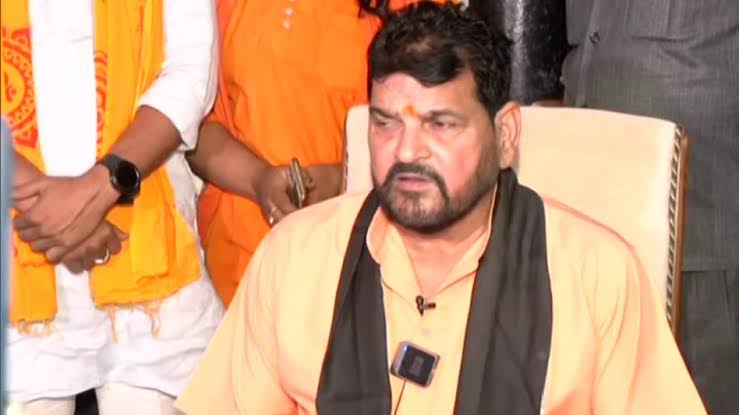 New Delhi, 15th June 2023: The Delhi Police authorities are expected to chargesheet today concerning sexual harassment allegations made by female wrestlers against Wrestling Federation of India (WFI) chief and BJP MP Brij Bhushan Sharan Singh.
Anurag Thakur, Union Sports Minister, met with Olympic medalist wrestlers Bajrang Punia and Sakshee Malikkh and informed them that a chargesheet, in this case, would be submitted by June 15. The wrestlers' protests were put on hold after this promise.
The Delhi Police has written to five wrestling federations worldwide to inquire about alleged sexual harassment instances involving Singh. The federations have yet to answer, but the police will submit a supplemental chargesheet once they do. The investigation team sent warnings to wrestling federations in five nations, demanding images, videos, and CCTV footage of the events and locations where the wrestlers stayed while competing.
The Delhi Police took a female wrestler to the wrestling body's chief's office on Friday as part of its inquiry into charges of sexual harassment against him. A team of female police officers escorted the wrestler since the wrestling federation's office is located at Singh's official mansion.