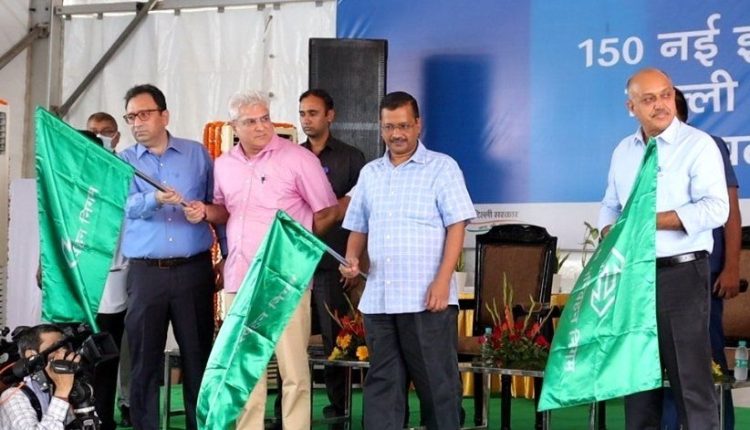 Delhi to Procure 2000 Electric Buses in a Year, Free Bus Ride Till May 26
Ten News Network
New Delhi, 24 May 2022: Delhi Chief Minister Arvind Kejriwal stated that 2000 more electric buses will be launched in a year, soon after 150 similar buses were flagged off on Tuesday.
The Delhi government has allocated over Rs 1860 crores to acquire these buses for the next decade including Rs 150 crores by the centre, the aim is to get 2000 electric buses in the year.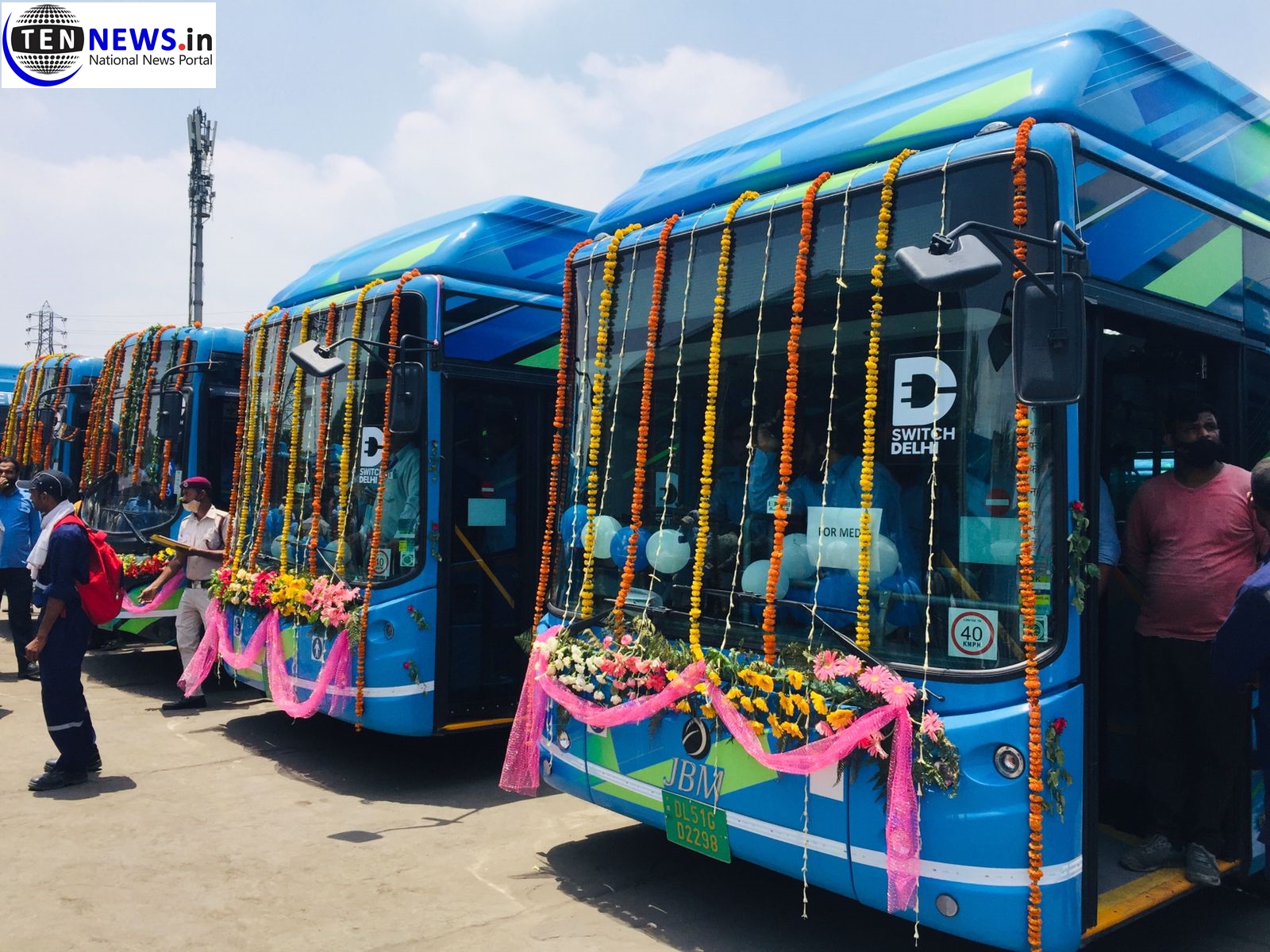 "We flagged off 150 buses today. One hundred fifty more will be added next month. These are your buses. Please take care of them, don't make them dirty. These buses will reduce pollution in Delhi," Kejriwal said. He also thanked the centre for their contribution.
Delhi CM also highlighted that till May 26, the citizens can use the bus services for free. He highlighted that 600-700 CNG buses will be procured as the manufacturing of the electric buses will take time.