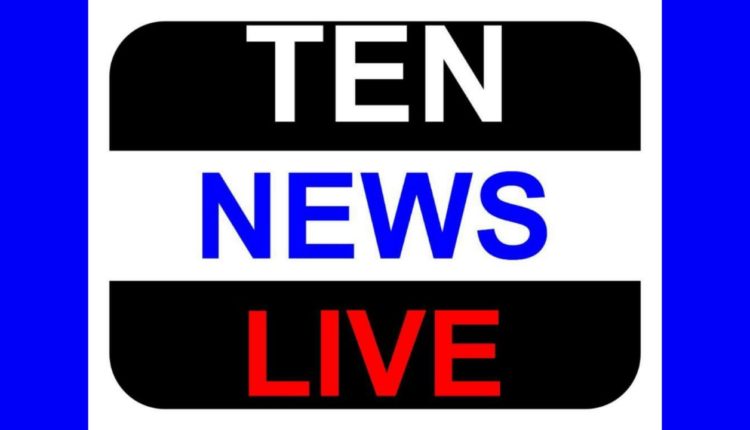 DELHI TRAFFIC POLICE,TRAFFIC ADVISORY – 03rd November 2017
There will be a procession (NAGAR KIRTAN) on the occasion of birthday of Sri Guru Nanak Dev Ji on 03rd November 2017. The procession will start at 1000 hrs. on 03.11.2017 from Gurdwara Sis Ganj Sahib Parade Ground and terminate at Gurdwara Nanak Piao Sahib, G.T. Karnal Road. The route of procession will be as follows:-
ROUTE OF THE PROCESSION
PARADE GROUND: ESPLANDE ROAD: GURUDWARA SIS GANJ SAHIB: CHANDNI CHOWK: FATEHPURI: KHARI BAOLI CHOWK: QUTAB ROAD: AZAD MARKET: ROSHANARA ROAD: GHANTA GHAR : G.T.K. ROAD AND WILL CONCLUDE AT GURUDWARA NANAK PIAO, NEAR RANA PARTAP BAGH : G.T. KARNAL ROAD , DELHI.
Head of procession is expected to reach Gurdwara Nanak Piao at about 04.00 PM & its tail (Swari Sahib) would be reaching there at about midnight.
TIME OF PROCESSION
From 1000 hrs. to midnight at about 2230 hrs.
DIVERSION POINTS
Traffic will be diverted as and when required at the following points:
Subhash Marg (Red Fort) crossing
2.       H.C. Sen Marg.
3.       Town Hall
4.       Fatehpuri
5.       Ajmeri Gate 'T'-Point
6.       Pul Mithai.
7.       Church Mission Road
8.       Azad Market Chowk
9.       DCM Chowk.
10.     Rohtak Road /Rani Jhansi Road
11.     New Rohtak Road-East Park Road
12.     R/A Jhandewalan 13. Rohtak Road-Faiz Road
14.     Baraf Khana Chowk
15.     Mori Gate Chowk
16.     Bouliver Road-Mori Gate
17.     Ghanta Ghar Roshanara Road
18.     Nangia Park
19.     Kalidas Marg –Nagia Park Road
20.     Chowki No. 2
21.     Roop Nagar Chowk
22.     GT Road Ashok Vihar Flyover
23.     Parade Ground 'T' -Point.
Road-users at Rani Jhansi Road are advised to avoid this route during the evening time for movement from North to Central and New Delhi areas and vice versa. City buses will be diverted from Rani Jhansi Road, Roshanara Road and G.T.K. Road from 1400 hrs. onwards depending on the position of the procession. G.T. Road from Shakti Nagar Chowk to Ashok Vihar 'T' point will remain congested from 2000 hours upto midnight in view of heavy confluence of devotees and dispersal of procession. They are advised to avoid Shakti Nagar Chowk, GT Road and use Ring road, Ashok Vihar Road and Swami Narayan Marg as an alternative passage.
Motorists are advised to follow the directions given by the traffic personnel to ensure smooth movement and to minimize traffic congestion and disruption.