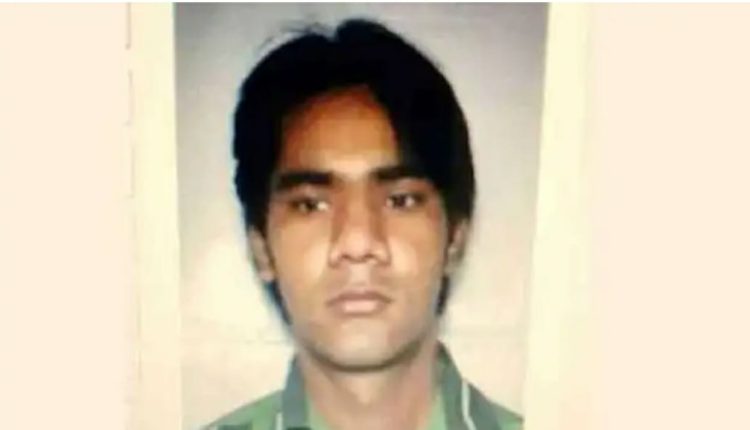 Delhi violence: Police looking for Tahir's brother, suspected to be involved in IB's Ankit Sharma murder case
Vishal Malhotra/Lokesh Goswami Tennews New Delhi :
New Delhi(09/03/2020): The police are being tightened on Tahir Hussain, an accused in the brutal murder of Intelligence officer Ankit Sharma during the Delhi violence.
According to sources, Delhi Police is currently looking for Shah Alam, brother of former councilor Tahir Hussain, who was expelled from the Aam Aadmi Party.
Shah Alam's involvement in the investigation of Ankit Sharma's murder case has been revealed. Earlier on Sunday, father-son Liaquat and Riyasat Ali, who assisted Tahir Hussain, were produced in Karkardooma Court.
Riyasat Ali, arrested on charges of violence in the North Eastern district, was sent on three days police remand and his father Liaquat was sent to 14 days judicial custody. Tariq Rizvi, accused of inciting violence, got bail. The accused father and son were accused of leading a mob during the violence, throwing stones at the area and throwing petrol bombs.
Significantly, the police had recovered the body of Ankit Sharma from a drain in Chand Bagh area on 26 February. His father Ravindra Kumar accused Tahir Hussain of killing his son.
He was later arrested from court. Tahir Hussain had told the police that he went to the Nehru Vihar area of ​​Mustafabad after the violence. Two days later, he was hiding in Tariq's house in Zakir Nagar area.
On 6 March, the Karkardooma court sent Tahir Hussain on police remand for 7 days. So far 53 people have died and more than 300 people have been injured in the violence in the north-eastern district.