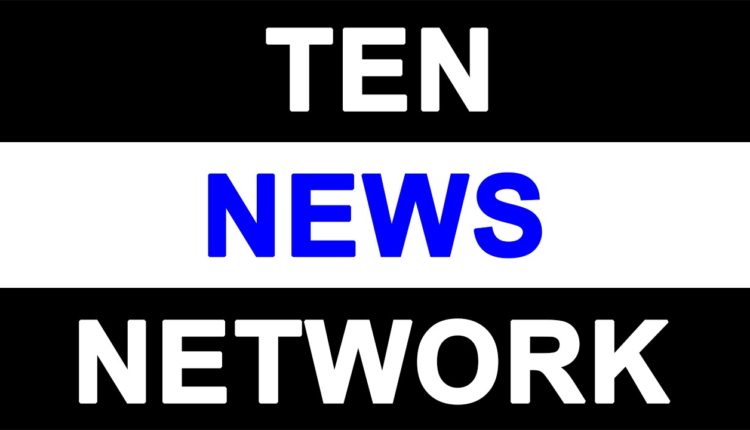 Depressed over rape charges, NGO executive commits suicide
A 55-year-old executive director of an NGO committed suicide by jumping off a building here after becoming depressed when a girl accused him of rape, police said on Wednesday.
Khurshid Anwar, who ran a non-governmental organisation, was found in a pool of blood outside his residential building in Vasant Kunj area in south Delhi. He lived alone on the second floor.