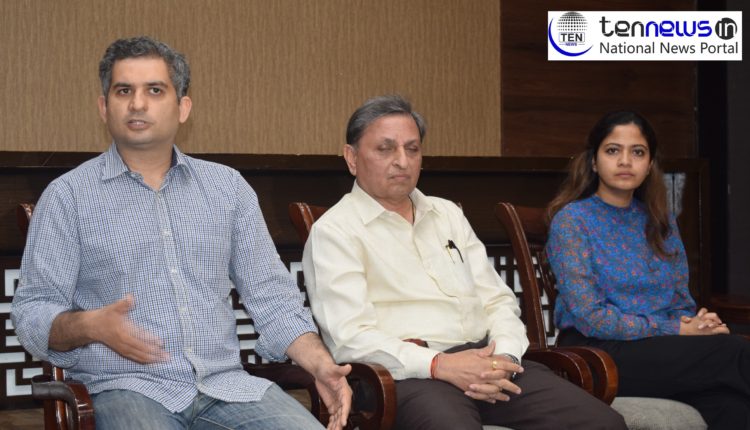 New Delhi: Digital Health Platform (DHP) on Tuesday, welcomed Govt move on e-Pharmacy draft rules and has decided to oppose the nation-wide strike called by chemists on September 28, 2018 announced by the All India Organisation of Chemists and Druggists (AIOCD), an association of chemists involved in sale and distribution of medicines across India.
DHP believes that vested interests in the pharmacy retail and distribution sector are opposing the e-pharmacy model and creating misunderstanding for e-pharmacy model.
Speaking to Media on Tuesday at Constitution Club of India, New Delhi, DHP emphasised that the e-pharmacy model will also enable existing pharmacies to start online operations and serve a broader set of customers. It can also lead to a network of pharmacies integrating into one platform and accessing a broader customer base while ensuring that the inventory is consolidated.
Addressing the Media, Prashant Tandon, Ceo, 1mg, said,
"The Draft rule will facilitate better purchasing margins, better inventory management, increased reach, reduced prices and greater provision of value-added services to customers. DHP has stressed on the need for technological advancement of retail pharmacy sector to address the challenges in this sector. While it helps in making the sector more efficient and robust, it will also bring down the cost of medicines thus benefiting the end consumer."