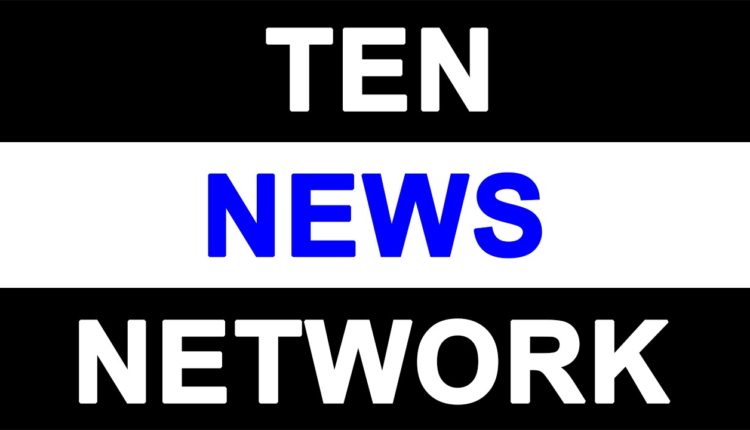 Digital Lending Pioneer LoanTap Acquires Unofin to Expand Reach in the Healthcare Industry

Pune, 29 March 2023: LoanTap, a leading digital lending platform, has announced its acquisition of Unofin, a healthcare-focused fintech startup, to expand its presence in the healthcare finance space. The acquisition is part of LoanTap's strategic plan to provide affordable financing options for healthcare needs.
India's healthcare market is estimated to be worth $130-140 billion, with more than $64 billion in the in-patient market. However, 65-70% of the middle class in India does not have healthcare insurance, and most of the remaining 30-35% are underinsured. The average cost of treatment is around INR 6-10 lakh, but more than 99% of claims paid are less than INR 3 lakh. Given the low insurance penetration and coverage, the total addressable healthcare financing market in India is over $11 billion.
With this acquisition, LoanTap aims to leverage Unofin's expertise in healthcare financing to expand its reach in the rapidly growing healthcare sector in India. Unofin has built a significant competitive advantage by using technology to reach out to customers and clinics. They have serviced over 12,000 customers with INR 120 crore of gross loan disbursals so far Unofin's partnership with 1600 healthcare service providers in 7 cities makes it a key player in the healthcare financing industry. LoanTap was already in the healthcare finance segment, and this acquisition will enable the company to gain better domain understanding and serve a much larger crowd in the healthcare segment.
Satyam Kumar, CEO and co-founder of LoanTap, said, "We are excited to welcome Unofin to the LoanTap family. This acquisition is a strategic move for us to expand our product offerings and tap into the immense potential of the healthcare sector. We believe that healthcare financing is a niche segment with tremendous growth potential. Unofin's deep understanding of the industry will help us create innovative solutions that cater to the unique needs of healthcare professionals and institutions. Both Soumya and Tushar are amazing leaders and have built a strong team and a great tech stack."
The acquisition will also enable LoanTap to leverage Unofin's strong relationships with leading hospitals, clinics, and medical equipment suppliers to offer customized financing solutions to these entities. LoanTap plans to introduce a range of products such as equipment financing, working capital loans, and term loans to healthcare professionals and institutions.
Tushar Aggarwal, Co-founder, and CEO of Unofin, said, "We are confident that being a part of LoanTap will create a powerful synergy of technology platform and domain expertise in healthcare financing. We have a physical distribution network of over 1600 healthcare service providers in 7 cities combined, but now with LoanTap's digital capabilities, we will be able to reach a much larger customer base and provide them with seamless access to credit. Together, we will be able to offer customized financial solutions to healthcare professionals and institutions that will help them to grow and expand their operations."