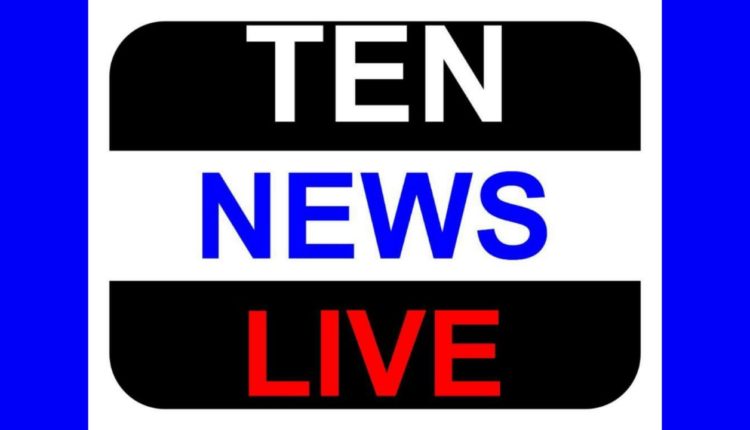 Dipali Sarin exhibited Exclusive Fashion Accessories Trunk Show "MY BEST FRIEND AND ME season 3- 2014"
It was the perfect ceremony when curator, stylist and makeup artist Dipali Sarin, event promoter Sunayana Chibba and event management company Tab events teamed up together and exhibited India's first exclusive accessories trunk show, MY BEST FRIEND AND ME season 3, at The Lalit Hotel, New Delhi.
The guests sported at the event were Promila Bahri, Renu Hussain, Nelofer Currimbhouy, Anu Kant Dubey, Puja Bahri, Gaurav Jagatani & Ritika, Priya Jain, Sangita Gupta, Bipasha Sen Gupta, Bhavna Minocha, Sunaiana Malhotra, Kanchan Kapur, Amrita Verma, Ashwani pai Bahadur, Renu Hussain, Anu Kant Dubey, Payal Verma Munjal to name a few.
Guests were seen shopping a variety of lifestyle products as the exhibition showcased an assortment of exclusive lifestyle products from fashion accessories like cocktail earrings, statement neck pieces, bracelets, cuffs, beaded handbags, shoes, clutches,to young and trendy styles in Indian and western clothing along with an eclectic mix of contemporary home accessories and Linen.
According to the curator Dipali Sarin , "Over the years we have witnessed an increasing demand and an emerging need for exclusive statement pieces in any category of lifestyle products…be it jewellery to clothing or any home decor accessory..! The idea of doing MY BEST FRIEND & ME was to address this increasing demand.i" We at MY BEST FRIEND & ME have plans to take this concept to other cities in North India like Chandigarh, Ludhiana etc."
The Exhibition exhibited variety of styles and brands under one roof. Some of the leading brands participating are Curio Cottage, Malaga, Confusion and Crimson from Mumbai and Rose Tree and Tokree from the royal ladies of U.P. and Jaipur.