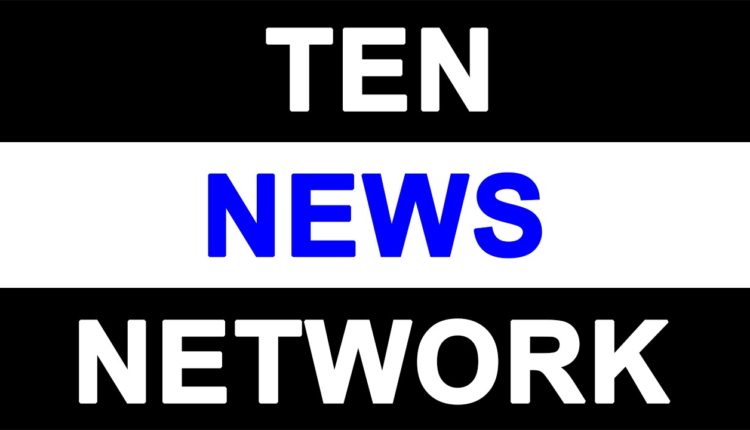 Divya Khosla Kumar with Team "Yaariyan" in Gurgaon to promote the Film

"Beauty with creativity" is what we can give a tag to beautiful actor-turned-director Divya Khosla Kumar. New Director recently visited Gurgaon to promote her upcoming film "Yaariyan" with her young and enthusiastic team at Hotel Ramada.
The film has given a solid platform in bollywood to few young chaps including lead Himansh Kohli and south's actress Rakul Preet Singh with Nicole Faria and Dev Sharma. And not only these talented young actors but Director Divya Kumar Khosla is also debuting with this Film.
Divya Says, "As this is my first film as director so I am not only nervous but excited as the releasing date is not very far".

The film is produced by Bhusan Kumar and Krishan Kumar under the banner of T-Series Super Cassettes Industries ltd. Film "Yaariyan", whose songs are already hit the market and marked number one in music chart is soon going to be released on January 10, 2014.