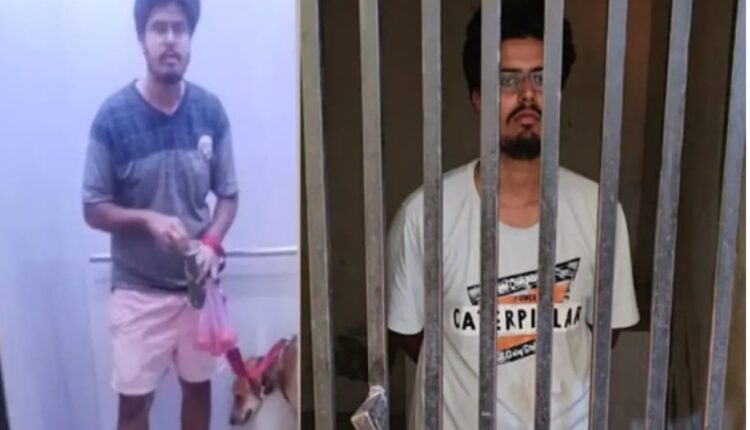 Dog owner, society resident brawl over taking pet in lift
Ten News Network
Noida, 10th September, 2022: In Noida, there is a tense situation concerning dogs. Multiple dog bite instances have recently gone viral on social media, with many people expressing concerns.

On Friday, a complaint of alleged misbehaviour with a woman was reported in JP Aman Society in Sector-151 of Noida for protesting against taking a pet dog in a lift. After the video went viral on social media, the police charged the alleged dog owner for relevant sections related to disrupting the peace.
Fights over pet dogs are becoming increasingly common in Noida-NCR. The most recent case is that of JP Aman Society in Noida, where there was a heated debate between a dog's owner and a woman about taking the dog in the lift. Its video quickly went viral on social media.
A pet dog owner is seen in the footage bringing his dog into the lift while a woman objects to this. Both got into a dispute over this.
According to Police Station Knowledge Park, the dog's owner is Shubham Singhal, a resident of JP Aman Society, and he has been charged with breach of peace.
The woman works as a teacher at Genesis Global School, a prestigious school in Noida. There hasnt been any complaint filed by the woman yet.