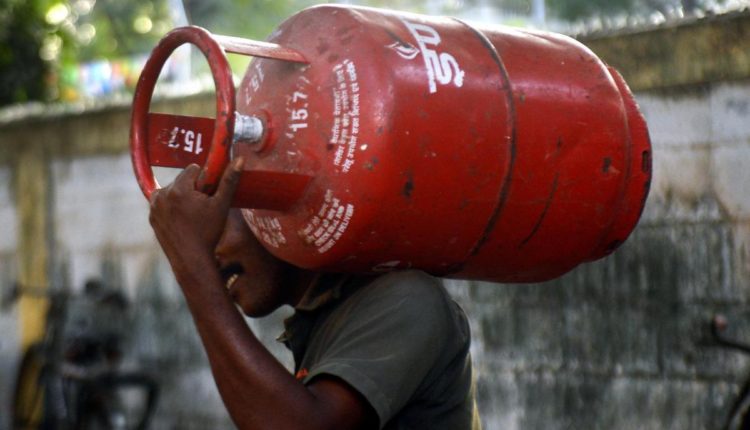 Domestic, commercial cylinder prices increased ahead of Holi
Ten News Network
New Delhi (India), 1st March 2023: Central government on Wednesday did a hike in unsubsidised domestic and commercial cylinders. While earlier it costed 1,053 and now the 14.2kg domestic cylinder will be sold at ₹1103. Along with that the 19kg commercial cylinder will be sold with a massive hike of ₹350 and can now be purchased at ₹2119.50 in the Capital of the country.

The announcement of the hike was made by ANI on their official twitter account. The rates were hiked four times in the last year, 153 – ₹50 in July, ₹50 and ₹3.50 in May and ₹50 in March. The new policy will we implemented from 1st March 2023.
The LPG gas cylinder prices vary from state to state. The national prices are usually affected by the global market and is usually affected by price, ocean freight, insurance, custom duties, port dues, etc.
The global price is presented in dollars and then further converted to rupees. The government also add other taxes on the price which is then available to the consumer.