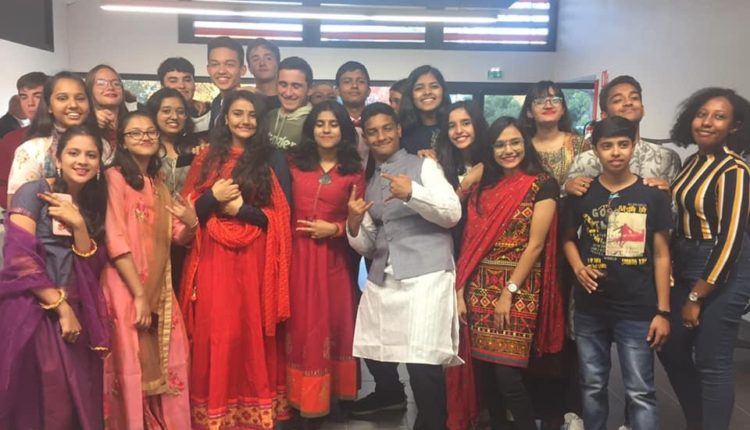 DPS Greater Noida students visit Avignon, France as part of Indo-French Exchange Program
The Indo- French Exchange Programme between DPS Greater Noida and Lycée Philippe De Girard (in Avignon) started last year. This year too 14 students were selected from each school and then they were paired with each other. The Indian students interacted with their French counterparts for many days before finally reaching France. 
The Indian students, accompanied by three teachers visited Avignon, France from October 06, 2019 to October 17, 2019.
The students visited 'Le Palais des Papes' (Pope's Palace) and the Avignon Bridge, Musée des Alpilles (a museum) in Saint Rémy de Provence. The children enjoyed a field trip to Marseilles. They  took a ferry to visit an island in the Mediterranean Sea and spent some time there. Afterwards, a guided tour to MUCEM (Museum of Mediterranean Cultures) was taken to understand the place better. 
The students enjoyed the hiking to 'Provencal Colorado 'where they got to see how ocre (clay) is being extracted and supplied in the Provence. It was a beautiful and breath-taking sight. The students enjoyed themselves a lot, climbing various, colourful rocks.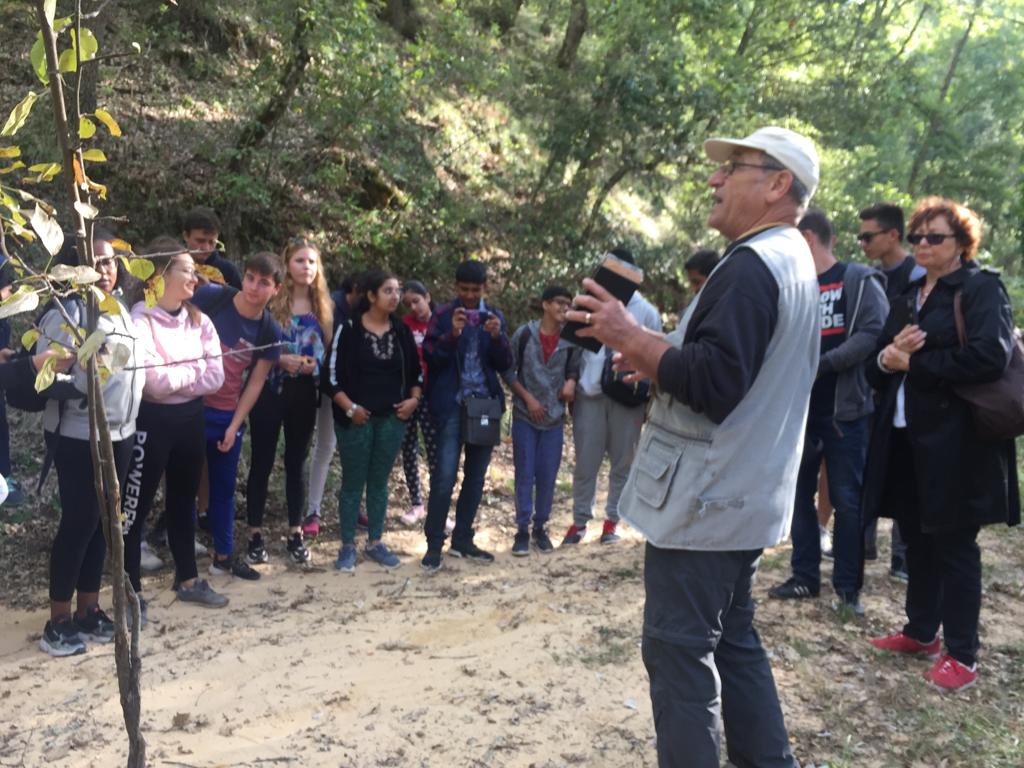 The exchange programme gave a very good idea of how the French people live. The students were very vocal about how much they appreciated the programme and found it better than a trip as they got to experience France as it really is.