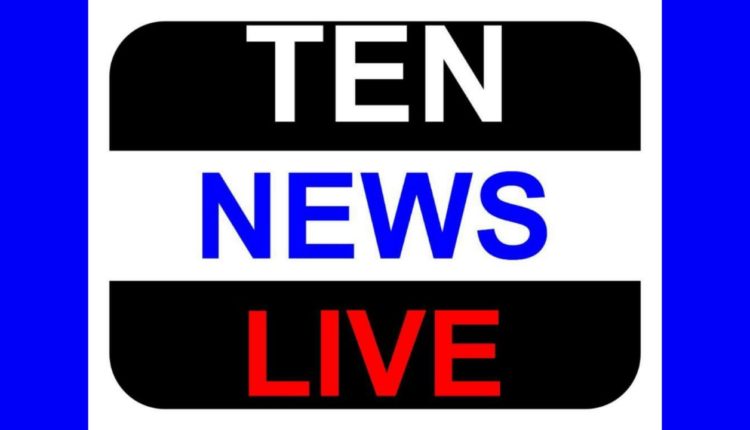 Dr KK Aggarwal nominates nine renowned doctors to join the Swachch Bharat Campaign
Just by keeping the city's environment clean, over 50% of the diseases can be eliminated. Reinforcing this message, Padma Shri awardee, President of Heart Care Foundation of India, and one of the nine Nav Ratans of Delhi chosen to carry forward the Swachh Bharat Swastha Bharat Abhiyan started by Prime Minister Shri Narender Modi; Dr KK Aggarwal today further nominated nine leading doctors in the city. The names were announced as a part of the valedictory ceremony of the Perfect Health Mela, Heart Care Foundation of India's annual flagship event.
The 9 Medical Icons nominated by Dr KK Aggarwal included:
Dr Naresh Trehan – MD & Chairman Medanta Medicity
Dr Anupam Sibbal –
Group Medical Director, Apollo Hospital
Dr Naveen Dang – Director Dr Dangs Path Lab
Dr D K Deewan – Director Dept of family welfare, GOI
Dr P K Sharma – MOH, NDMC
Dr O P Yadava – Chairman National Heart Institute
Dr Anil Goel – Chair Delhi Medical Council
Dr Girish Tyagi – Secretary Delhi Medical Council
Dr Vinay Aggarwal  – Former President IMA
The team of some of the leading doctors in the city led by Delhi BPJ President, Mr Satish Upadhyay and Heart Care Foundation of India's President Dr KK Aggarwal together pledged– "Hum Shapath lete hain ki hum Bharat to Swachh or Samridh Banayenge". In addition to this they also took brooms in their hands and participated in a symbolic cleanliness drive at the Talkatora Indoor Stadium.
Commenting on the campaign, Dr Naresh Trehan, Chairman & MD of Medanta – The Medcity said that I am privileged to be nominated to be a part of the 9 Medical Navratnas of the Swachch Bharat campaign and I am convinced that by keeping our surroundings clean, we can make India a healthier and disease free nation.
Speaking at the valedictory ceremony, Padma Shri Awardee, Sr. National VP and Secretary General Elect – IMA and President – Heart Care Foundation of India, Dr KK Aggarwal said," Improper sanitation, unhygienic habits, un kept surroundings, improper disposal of waste and open defecation all drastically increase the prevalence of disease in our country. It has been Heart Care Foundation of India's constant endeavor over the past 21 years through the Perfect Health Mela to raise awareness about preventive health and this year we decided to add cleanliness to it given their indispensible relationship. I would like to thank all the doctors present here today, participants, sponsors and supporters for the wholehearted efforts and contribution in making Mela a success"
Started in 1991, Perfect Health Mela is a mass health awareness module, which attracts over 2-3 lakh people each year. In its 21st edition, the Mela was organized in association the NDMC, MCD, SAIL, UN Information Center for Bhutan and Nepal and MTNL and the theme was "Swach Baharat, Swasth Bharat". The main philosophy behind this theme being that by improving the cleanliness of the country several leading diseases such as dengue, typhoid, malaria, cholera can be eliminated.  Some of the key one of its kind features of this year's event included a live telemedicine facility set up by Medanta – the Medicity, the SAIL Heart and Health Pavilion and subsidized heart surgeries provided by the Sameer Malik Heart Care Foundation Fund.
Commenting on his nomination, the Group Medical Director of Apollo Hospitals, Dr Anupam Sibbal, added, "A country can only truly progress if its citizens are healthy and environment is clean. I thank Dr KK Aggarwal for nominating me and hope I can help carry forward this message. I congratulate him and his team at Heart Care Foundation of India for their constant efforts towards raising health awareness and providing effective health solutions for the marginalized sections of the society."
Over 1000 people attended the valedictory function of the 21st MTNL Perfect Health Mela & SAIL Health Pavilion.