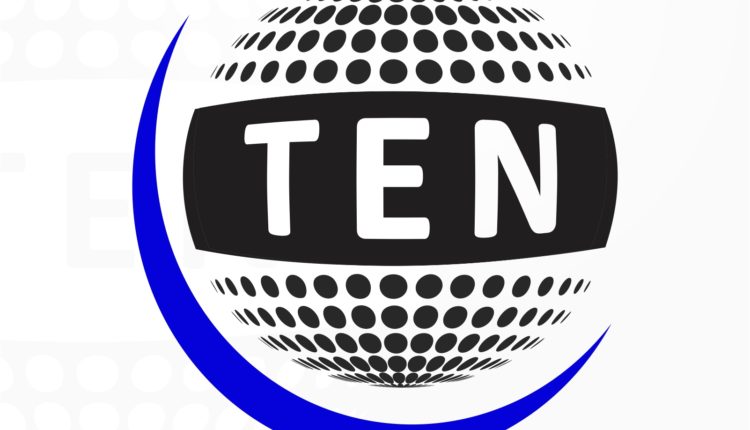 Dr. Mahesh Sharma to inaugurate NBT's Book Fair at Greater Noida.
The National Book Trust, India (NBT), an autonomous organization under Ministry of Human Resource Development, Department of Higher Education, Government of India is organizing the "Noida-Greater Noida Book Fair" at India Expo Centre, Greater Noida (UP) from 12 to 18 September 2016.
Hon'ble Dr. Mahesh Sharma, Minister of State for Culture & Tourism will be inaugurating the book fair on 12 September 2016 at 12:00 noon.
This is the first time that NBT is organizing a book fair in Noida-Greater Noida region. The book fair will see about 100 publishers, distributors and booksellers with a display of books on all subjects and genre. The books will be available in English, Hindi, Urdu and other languages as well. A discount of 10% will be valid on the sale of all books, and special discount will be given on library purchases. The entry to the book fair is FREE.
Being organized near the knowledge hub of the city of Noida-Greater Noida, the book fair will cater to the needs of students, academicians, scholars as well as general public. To make the book fair of benefit to all, a number of literary and cultural programmes will be organized throughout the seven-day fair. Many activities and programmes for children and youth, like storytelling sessions, illustrator's workshops, enacting a story, quiz on books and authors, and interactive session on Mass communication as a career will be held on 15, 16 and 17 Sep. A seminar on Sanskrit as a heritage language will be held on 15 Sep. In addition, Vyangya Path, Kahini Path and Kavi Sammelan will be held on 16, 17 and 18 September.
In order to discuss the views on the larger participation of schools, colleges, and educational institutions in Book Fairs, NBT had also organised an "Educationists' Meet" that was chaired by Shri Kumar Vinit, Additional District Magistrate, Noida, who exhorted the educational institutions to make the most of this opportunity and visit the book fair in large numbers, and benefit from it.
A Press Conference, addressed by Dr Rita Chowdhury, Director NBT, is being held on 9 September 2016 at 12 noon, at India Expo Centre, Greater Noida to discuss this first-ever book fair being organized in Noida-Greater-Noida region.