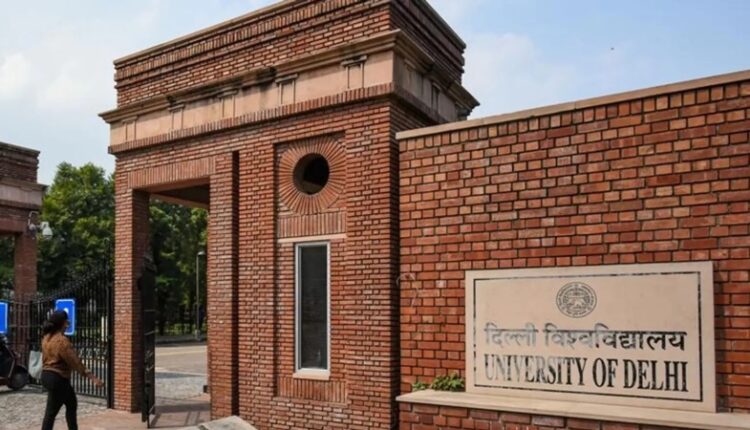 Delhi (India),17th Jan 2023: Delhi University has established a 17-member panel to create a center for Hindu studies, which will provide students with courses on the history of Hindus.
Headed by Prakash Singh, the director of Delhi University's South Delhi Campus, the center aims to provide postgraduate and research courses and later introduce undergraduate courses.
However, a member of the academic council expressed concerns over the need for such a center, questioning why other religions such as Sikh, Muslim, and others were not also being considered.
In response, Singh stressed that the panel's focus would be on the center's viability and providing courses accordingly.
The committee is set to present a framework before the academic council in the near future and includes members such as Prof. Payal Mago, Director, Campus of Open Learning; Prof. K. Ratnabali, Dean, Academic Affairs; Dean, Faculty of Science; Dean, Faculty of Social Science; Dean, Faculty of Arts; Prof. Seema Bawa, Head, Department of History; Prof. Sangit Kumar Ragi, Head, Department of Political Science; and Prof. Anil Kumar Aneja, Head, Department of English.
The center will focus on the history and way of life of Hinduism rather than just its religious aspects.