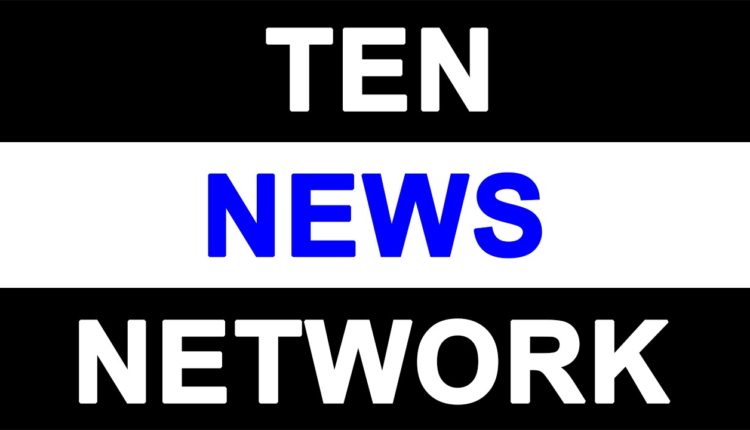 DXC Technology and BHUMI collaborate to transform the Government schools in Sikri, Rajasthan

Sikri, January 18, 2023: DXC Technology and Bhumi, India's largest volunteering NGO, jointly inaugurated two government schools in Sikri after successfully completing their efforts towards creating a conducive learning environment for the youth.
The model school development initiative, driven by collaboration, induced new aspirations and opened the door to a better future for the high school students at Sikri. These government schools now provide students with smart classrooms, well-developed libraries, science laboratories, advanced sports infrastructure, hygienic washrooms, and student-friendly campuses. With safety and good health as priorities, the schools were outfitted with safe drinking water systems and CCTV cameras to guard the campuses.
This joint project aims at assisting with the systemic integration of sustainability into these schools across the curriculum, school culture, campus, and community.
Lokendra Sethi, Head of HR – DXC Technology, India said, "Skilling the youth of this country to make them future-ready is one of our top CSR objectives at DXC. We also understand that a high-quality learning environment with good amenities is what propels students towards achieving their true potential. The model school development project is a step towards supporting those government aided schools which require resources to uplift students in the hinterlands of India. The most heartening and humbling outcome of this project is that about 2500 children will be encouraged to come to school and have an opportunity to learn. We thank BHUMI for taking this shared goal to its fruition."
Vaishnavi Srinivasan, Executive Director, Bhumi said, "A school has a direct impact on the development of well-educated, civic-minded, responsible future citizens who may one day become world leaders. As a result, it is not merely a physical structure. It is a conducive environment that usually entails the full participation of students, parents, and the entire community. Our efforts center on providing a holistic learning experience to every student attending government or government-aided schools. We realized the importance of our efforts after seeing the state of the schools in Sikri. Following a thorough inspection of the school, we collaborated with DXC Technology to launch the entire school transformation programme. We are pleased that today, these schools have seen a spike in attendance and willingness from students. Thanks to DXC for their support."