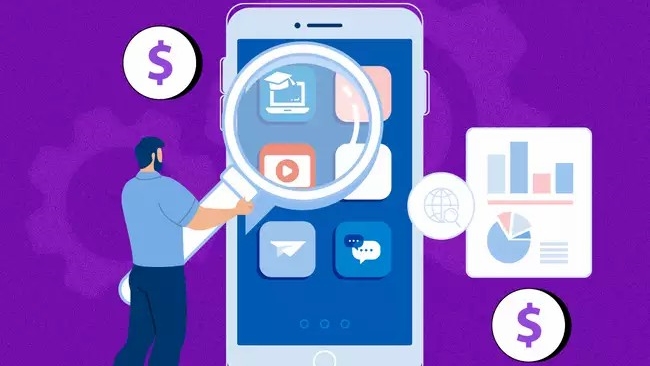 Edtech Industry to Increase Employee Pay After a Challenging 2022
Ten News Network
San Francisco (California), 9th Feb 2023: The edtech industry is reportedly planning to increase the pay of its employees, following a challenging year in 2022.

The industry, which was already grappling with the effects of the COVID-19 pandemic, faced a number of new challenges last year, including intense competition and rapidly evolving technology.
However, despite the difficulties, the edtech industry saw strong growth in 2021, driven by a surge in demand for digital learning solutions due to the pandemic. With the industry poised for continued growth in the coming years, many companies are now looking to reward their employees with higher pay and better benefits.
"The edtech industry has faced a number of challenges in recent years, but our employees have continued to work hard and drive the company forward," said a spokesperson for a leading edtech company. "We believe it is important to recognize their contributions and provide them with the support they need to succeed."
The pay hike is expected to be significant, with many companies planning to increase salaries by 10-15%. The increases will apply to employees across the board, from entry-level positions to senior management.
"This is a great step forward for the edtech industry and a clear sign of its commitment to its employees," said a labor expert. "It shows that companies are willing to invest in their people and recognize the important role they play in driving the industry forward."
The pay hike is expected to have a positive impact on the edtech industry, as higher pay and better benefits are likely to attract and retain top talent. It is also expected to improve employee morale and boost productivity, as employees feel more valued and motivated to succeed.