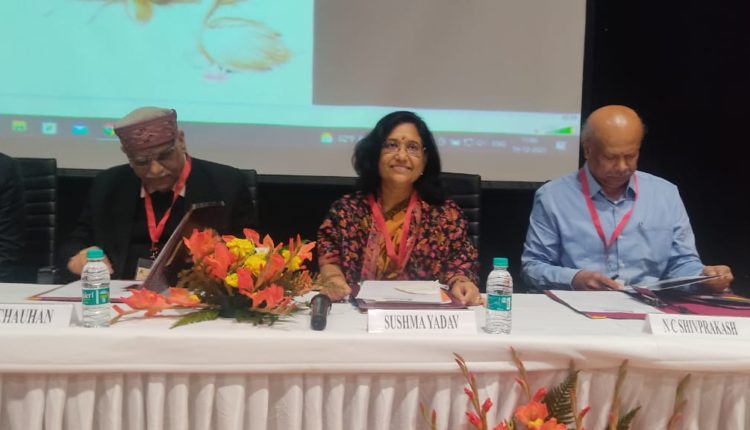 Education Sector stalwarts deliberate on NEP implementation at National Conclave by GL Bajaj
Greater Noida, 16th December: On Thursday, a 3-day conclave on "Reforms in Indian Education System through NEP-2020″ opened at G L Bajaj Institute of Technology & Management, Greater Noida.
The conclave brings together leading academicians, scientists, researchers and research scholars, faculty members, members from administration and enthusiastic citizens to exchange and share their expectations, expertise and experiences addressing various avenues in NEP 2020.
The conclave is being jointly organized with Madan Mohan Malviya University of Technology, Gorakhpur; National Institute of Technical Teachers' Training & Research, Kolkata and Cambridge Institute of Technology, Bangalore.
Prof. D.S Chauhan, former vice chancellor of Dr. A.P.J. Abdul Kalam Technical University, Lucknow was the chief guest at the inaugural event of the national conclave.
The Vice Chairman of GLBITM, Pankaj Agarwal, welcoming all the notable dignitaries and other participants at the conclave, said, "I'm happy that this conclave provides a chance to the academicians & practitioners to present and discuss their insights on how NEP will change the education scenario in our country."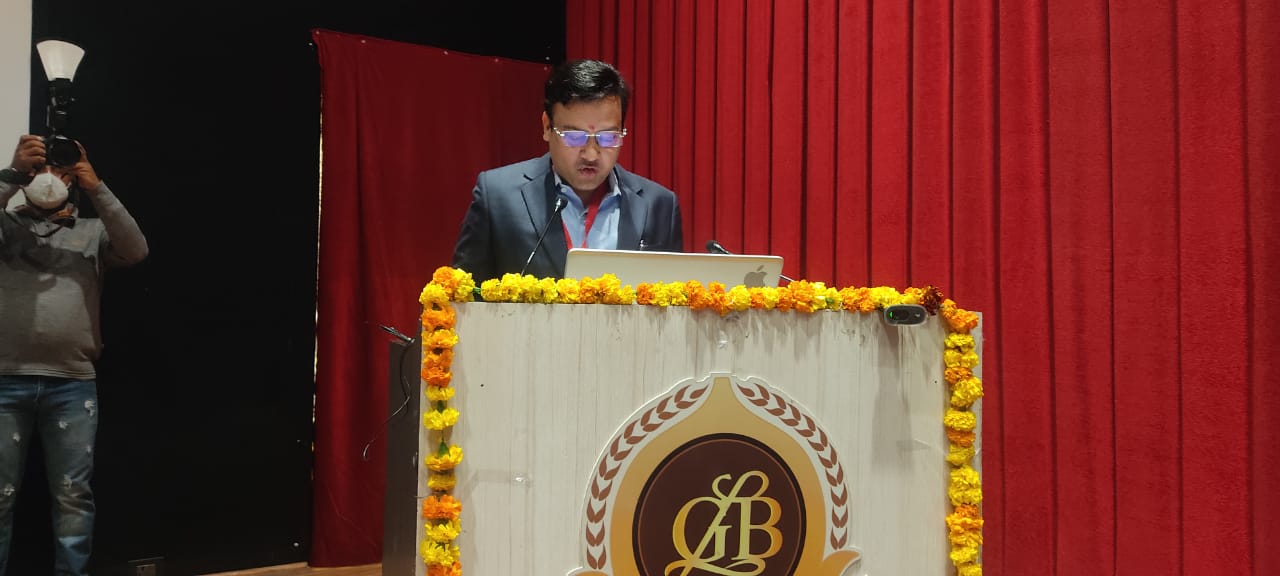 In his address, the chief guest Prof. D.S Chauhan talked about the need for the present generation to gain practical experience more than the bookish education, stating, "practical experience leads to more skillful students.''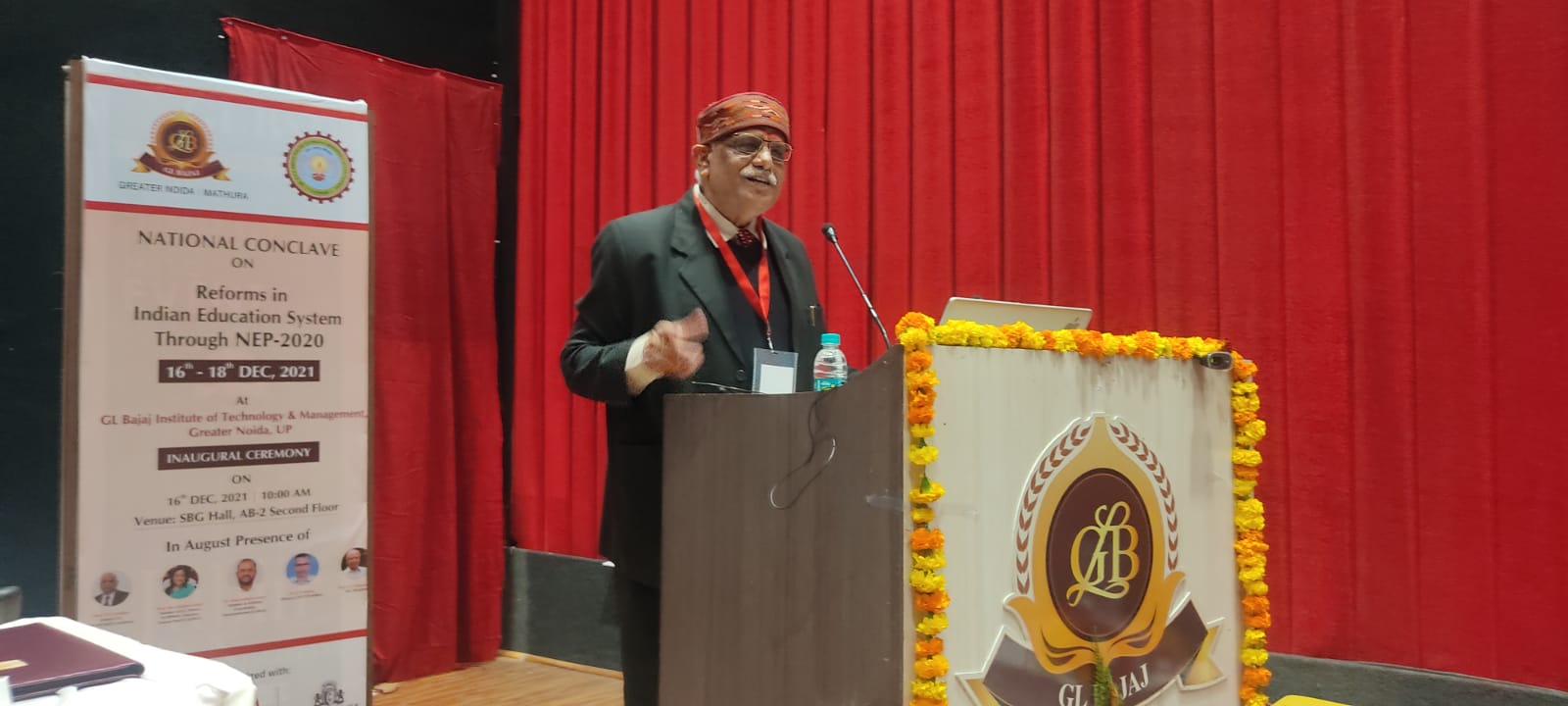 The National coordinator of documentation & the administrator of the E-library of BJP, Dr. Aseernatham Achary was also there at the inaugural day of the conclave, highlighting the importance of NEP-2020 in the contemporary India.
In his Speech, Dr. Achary praised the inclusive participation of every stakeholder in making of NEP 2020. Dr. Achary said, ''Narendra Modi brought the National education policy to the door step of every Indian, uploading it on the government site where 2 million people gave their opinions in regard to the alteration of the education policy.''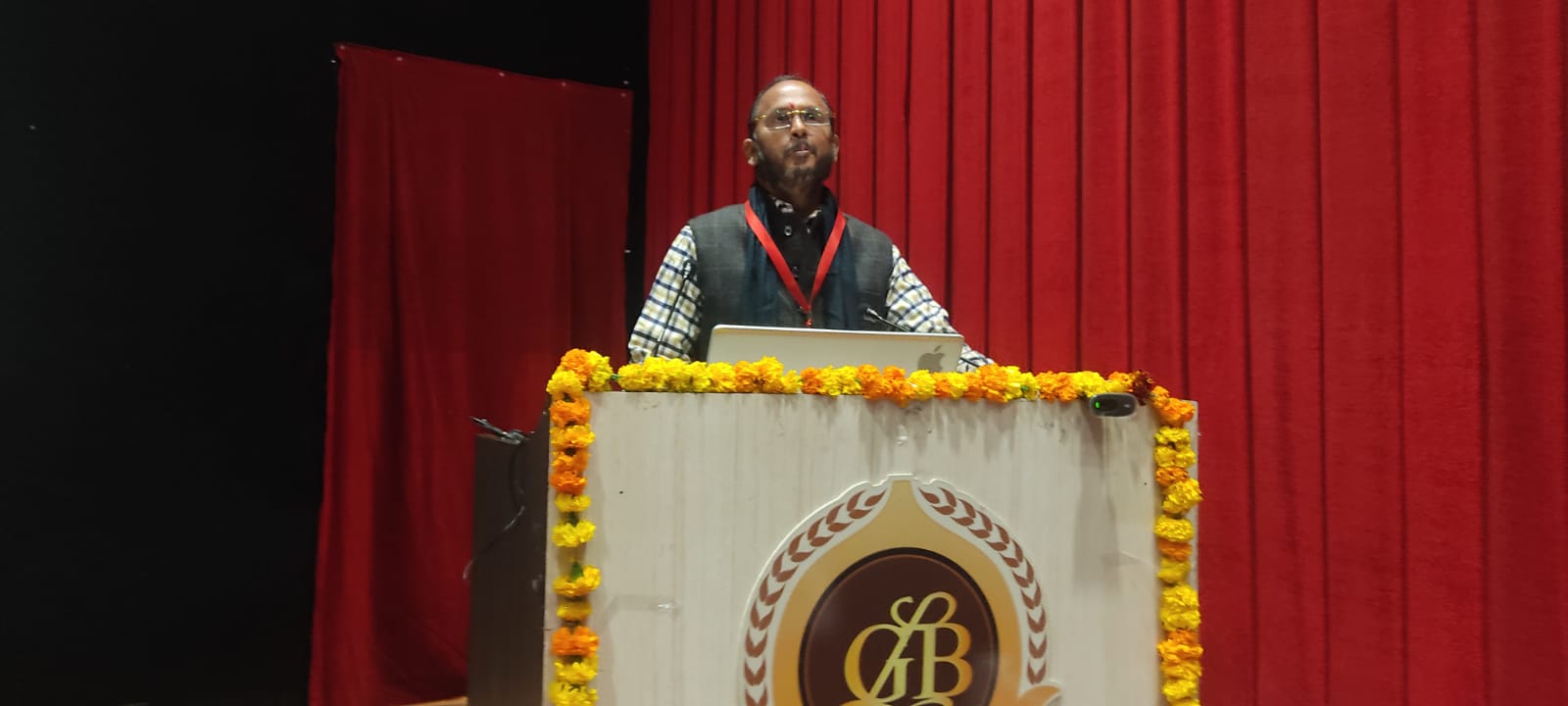 Emphasizing the necessity of NEP 2020, Dr. Achary said, ''Education should have the capacity to meet the demands of 21st century which the NEP is equipped with."
Furthermore, he said, NEP will have two streams, academic oriented and research oriented and the focus will be on research as India spend only .64 % of GDP on research.
Prof. N.C Shivaprakash, IISC, Bangalore, threw light on the salient and vast features of NEP. He mentioned, "Self-reliance, sustainability, digitalization, internalization, timeline, challenges, research & Innovation" as the salient features of NEP.
Furthermore, he emphasized on research, stating "teaching alone won't take us anywhere, we need to focus on research; good research will lead to good teaching & vice versa."
After this, member of UGC, Prof. Sushma Yadav spoke about the specialty of the policy, stating, ''This policy aims at improving human qualities; qualities which establish a good society & nation as well as character betterment,''
Other than this, she said, "this policy aims for nation building and nation values in such a way that every student strives for betterment of our country, feeling the national sentiment.''
The objective of the policy is to free students from academic pressure so that they can opt for what they feel is best for them, said the former VC-BPSMV.
Many other eminent speakers and dignitaries are participating in this conclave, which will witness discussions & talks on equity, inclusion, effects of NEP on youth empowerment, multidisciplinary & holistic education, over the coming days.
The National education policy was approved by the cabinet on July 29, 2020 replacing the 34 years old education policy which was implemented in 1986 giving a new vision to education system of India.