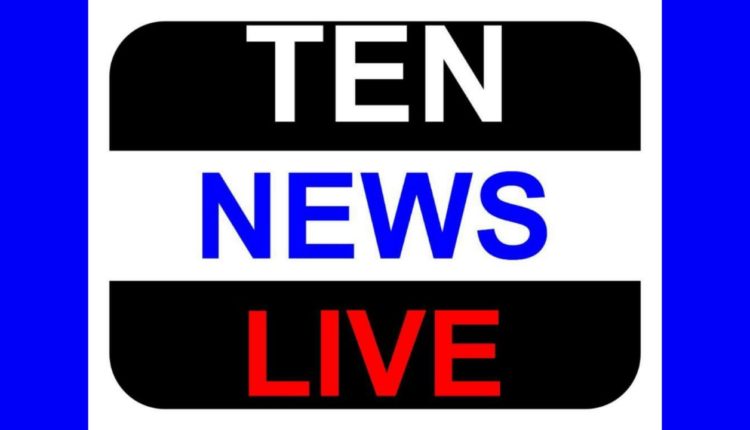 Engineering Services Market Analysis and Future Opportunities.
Professional engineering services are being used in a variety of industries and their requirement varies on the basis of factors such as the expertise of the engineering industry, the organizational structure of the hiring company, the requirements and their charges. Nonetheless, many engineering service providers offer a range of services while others specialize in specific aspects such as structural, environmental, geothermal, etc. These services may be provided to an architect or chief engineer hired by the client or a consulting firm may also offer end-to-end solutions. However, the engineering and design firm must be qualified to provide services and there are adequate procedures in place to ensure that.
The services of a consulting engineering firm may include consultation about feasibility investigations and reports, planning to conduct studies, public involvement, appraisals, valuations, financial assistance, materials engineering, equipment tests, direct personal services, and inspection and evaluation of faculties/structures. Offering such a wide array of consultation services to different industries also reflects the market size and market of the engineering services industry.
Global Engineering Services Market Analysis:
The global engineering services market analysis suggests a Compound Annual Growth Rate (CAGR) of 4-5 percent and it is expected to reach a market value of $1.209 billion by 2020. The primary growth driver in the engineering services market is increasing investments in the transport, commercial infrastructure, and industrial/non-industrial sectors in emerging economies. A vast majority of engineering firms specialize in particular services and therefore, they prefer to operate in the regional markets.
Another reason for preferring to operate in the regional markets is their fair understanding of regional markets, corporate landscape, and regional regulations and laws. In the various market segments, larger corporations have tried to overtake smaller organizations to increase their foothold through a number of mergers and acquisitions. Countries such as India, Indonesia, and China are expanding their industries and investing in infrastructural developments that are fueling the growth in the global engineering services market.
Engineering Services Market Future Opportunities:
North America, Western Europe, and Australia are considered as regions with high market maturity whereas India, China, Brazil, Chile, and Mexico can be classified as regions with medium market maturity. Some of the top global services providers in the engineering services sector are Jacobs Engineering Group Inc, Bechtel, Fluor Corp., AECOM, Hatch Group, POYRY OYJ, SNC-Lavalin, Arcadis NV, Golder Associates, and Worley Parsons. All of these and 20 other companies hold approximately 12-14 percent global market share in total. This shows the highly fragmented nature of the engineering services market.
However, firms are involving in horizontal mergers in the North American region due to the rising demand for end-to-end solutions and one-stop-shop type businesses. In addition, process industry buyers such as pharmaceutical, chemical, and biotechnology also prefer to opt for turnkey solutions and therefore, service providers are turning towards providing solutions in the technologically advanced facilities.
The market is growing rapidly because of the rising increasing number of investments in infrastructure, residential, and industrial sectors. Also, big players from the U.S. and the EU prefer to outsource engineering services from APAC due to the good-quality, low-cost talent pool. In addition, large construction firms that generate annual revenue of more than $1 billion are strategizing a number of merger activities so that they can integrate design and construction activities.
Global Engineering Services Market Drivers:
The global engineering services market is dynamic and it relies largely on regional businesses to fulfill the demand. However, the market is steadily moving towards consolidation for uniformity among services.
Mature markets such as the U.S. and the EU demand personalized solutions that are quick and cost-effective and therefore, modular solutions are preferred.
The global engineering services market needs consolidation and an increasing number of mergers and acquisitions (M&A) have pushed service providers to expand their portfolio and provide end-to-end solutions.
Among the rising growth trends in the engineering industry, sustainable design solutions is one trend that is gaining popularity. This is leading to the emergence of niche segments such as lighting and energy efficient designs that significantly reduce costs in everyday operations.
Increasing urbanization rates across the globe is another reason why the engineering services market is on the rise. Both APAC and Africa are expected to obtain 50 percent urbanization respectively by 2020 and 2035. As a result, the consumption of food and services is going to increase which will push the industries to set up facilities and workplaces.
Lastly, increasing demand for efficient project design is pushing service providers to use specific design tools and techniques to eliminate delays and cost escalations.
Global engineering and design services are shaping emerging economies through an organized approach and use of technology. The market is showing positive signs of growth, all thanks to urbanization in the Asian and African region, and the rising demand for consolidation, energy efficient designs, and end-to-end solutions.