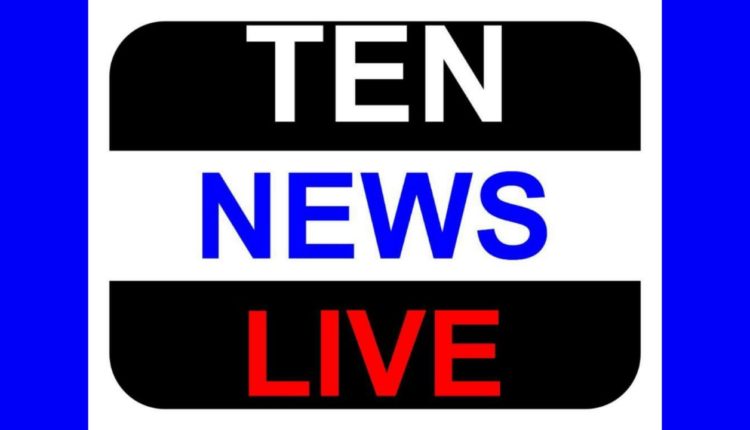 EPCH ORGANIZED A SEMINAR ON TRENDS, FORECAST & VISUAL MERCHANDIZING AT RAJIV GANDHI BHAWAN, NEW DELHI ON 14TH DECEMBER'2013
New Delhi – December'15, 2013 – The Export Promotion Council for Handicrafts (EPCH) organized a Seminar on Latest Trends, Forecast and Visual Merchandizing for promotion of exports of handicrafts at Rajiv Gandhi Bhawan, here yesterday.
Ms. Amla Shrivastava, Sr. Designer, National Centre for Design & Product Development (NCDPD) and Mr. Rudy Rivera, Phillipino designer made a detailed presentation on latest Trends 2014-15, Forecast and
Visual Merchandizing.
The objective of the seminar was to provide the required knowledge on latest trends & forecast, importance of visual merchandizing and new colour trends in international market focusing on small & medium exporters who are engaged in the handicrafts exports. The speaker interacted with the participants wherein over 50 exporters, NGOs, artisans were present.
Mr Arshad Mir, Vice-Chairman-EPCH chaired the seminar and informed the participants about the need, importance and relevance of the new trends and forecast for the competitiveness in the international market.
During the seminar Ms. Amla informed the participants about various Trends for Spring/Summer & Autumn/ Winter 2014-15 along with the details of materials, finishes, textures etc.
During the seminar beneficiaries also raised few technical questions which were discussed and answered. Exporters were also keen to know the trends application on their respective product lines, which was explained by various examples, which clarified most of their doubts.
Mr. Rivera explained to the participants the importance of good display at stalls so as to attract attention of the visiting buyers and thereby increase business for the exporters. A thematic display of products highlighting the correct visual merchandizing was also done during the seminar and member exporters appreciated the live display presented to them.
Seminar was concluded by informing the participants about NCDPD`s Design Mentorship Activation Programme (DMAP) and the services offered by them to handicrafts exporting community for promotion of exports from the country. The DMAP aims at providing services of young designers to the exporters so that the benefit of creating new designs can be drawn from young designers who are keen to make an impact and produce good designs at a nominal cost.
Mr. Rakesh Kumar, Executive Director-EPCH further informed that the Council will organize seminars on other subjects also for the promotion of handicrafts exports from the country.