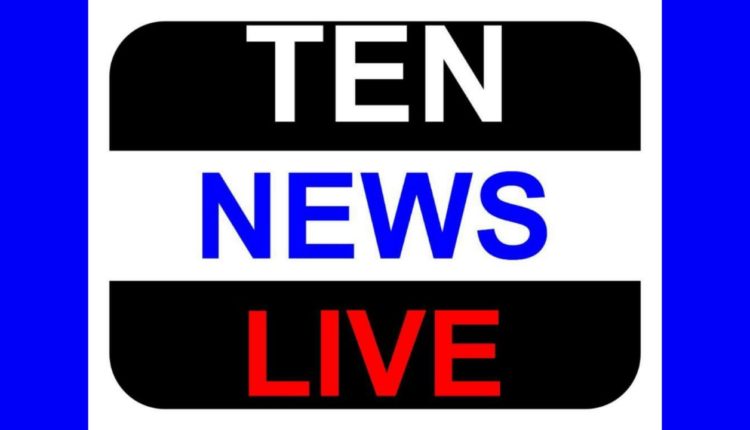 EPCH PARTICIPATING AT INDIA INTERNATIONAL TRADE FAIR 2013 BEGINNING TOMORROW AT PRAGATI MAIDAN
New Delhi – Nov 13, 2013 – Looking that the India International Trade Fair (IITF), beginning tomorrow at the sprawling Pragati Maidan, is visited by more than million of people drawn from all segments of society not only from India but participants and visitors from  many foreign countries  over a period of 14 days, Export Promotion Council for Handicrafts (EPCH) has also decided to participate in this domestic fair organized by India Trade Promotion Organisation  (ITPO).
IITF  has been held since long on the occasion of Birthday of the First Prime Minister of India, Shri Jawahar Lal Nehru. This is the 33rd edition of IITF being held from 14 – 27 November, 2013.  This year partner country is Japan and focus country is South Africa.
Handicrafts of India are known for exquisite designs, excellent craftsmanship, attractive colours and eco-friendly raw material base.  Handicrafts catering to Decoratives, Gifts, Curios, Household items for daily use in Kitchen, Living Room, Bed Room, Drawing Room, Offices, Bathrooms, Gardens, Hotels, Clubs and Social places etc. are in demand in global market.
So far emphasis has been on exports.  Now that domestic market is growing by leaps and bounds and the purchasing power of individual has increased manifolds with large pay packages, credit facilities, deferred payment system, incentives and attractions offered by the manufacturers, demand for lifestyle items has been continuously on increase.   Hand crafted products form an important segment of lifestyles.
The visitors profile consists  of overseas business visitor, merchant exporters/manufacturers/traders, suppliers, retailers, Marketing and direct selling companies alongwith general public.  This is the best platform to launch, publicise and promote lifestyle products.  Leading manufacturers use this platform for publicizing  and creating a demand for their products.
Objective of the entire focus is to develop awareness in the domestic market about the vast range of hand crafted products available for day-to-day requirement of good quality, competitive prices and designs and attractive colours etc. said Mr. Rakesh Kumar, Executive Director- EPCH.
The Council has motivated 22 member exporters for participation in IITF 2013.   The exhibitors from Nagpur, Delhi, Jaipur, Ghaziabad, Saharanpur, Jodhpur shall be displaying  mirrors and mirrored furniture, dhoop agarbathi, home furnishing, textiles-based handicrafts, art metalware, woodwares, fashion jewellery, handmade paper and paper products, and Christmas decoration items in hall No. 18.    It is expected that member exporters participating in IITF 2013  shall be generating  good amount of business during the 14 days long event,  further elaborated by ED- EPCH.
The exports of Handicrafts from India have registered an increase of 22.41 per cent from Rs. 8,137.06 crore to Rs. 9,960.35 crore up by Rs 1823.29 crore during the first seven months of the current financial year April-October 2013-14. In dollar terms, the exports went up by 11.95 per cent at USD 178.79 million over the same period in 2011-12.
EPCH is a nodal Handicrafts Trade Promotion Organisation pertaining to exports of handicrafts from India and projects India's image abroad as a reliable supplier of high quality handicrafts.