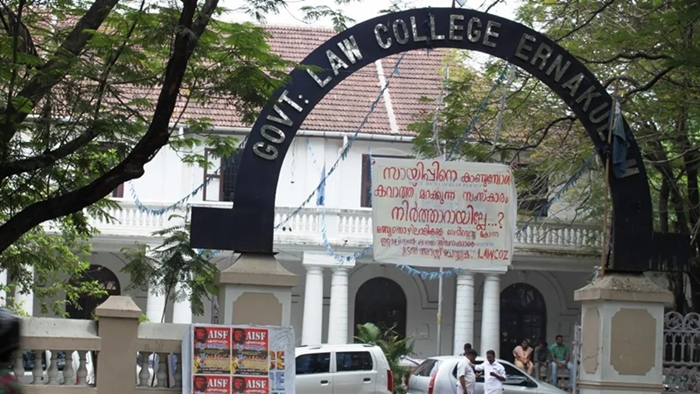 Ernakulam Government Law College to show live-streaming of court proceedings
Ten News Network
New Delhi (India), March 17, 2023: Ernakulam Government Law College (GLC), established in 1874, is set to blaze a trail as a pioneer in law schools nationwide. In an unprecedented move, the institution will shortly offer its students the opportunity to watch live-streamed court proceedings from the Supreme Court and the Kerala High Court on its premises.

The momentous occasion will be marked by an inauguration ceremony on March 18th, which will feature the participation of Justice Shaji P. Chaly, a distinguished alumnus of the college and judge of the Kerala High Court.
The new facility, sponsored by Musthafa & Almana, a global law and consulting firm founded by GLC alumni Musthafa Zafeer OV and Almana Zafeer, will be located in the Legislative Assembly Hall building on the college campus. The court proceedings will be displayed on a large screen in the foyer of the Assembly Hall, enabling students to witness the live hearings.
Dr. Giri Shankar, an Associate Professor at GLC, stated that the initiative would provide numerous benefits to the students, including narrowing the digital divide and potentially stimulating their interest in litigation. Furthermore, it may rekindle interest in live court proceedings among the student body and re-engage them in the field of litigation.
The GLC program is a collaborative, student-led effort that will ensure cases of interest are selected by the student committee, and they will log in to the individual courts as required. The new development represents an exciting step forward in the evolution of legal education, and it is anticipated that it will inspire similar projects at other educational institutions.