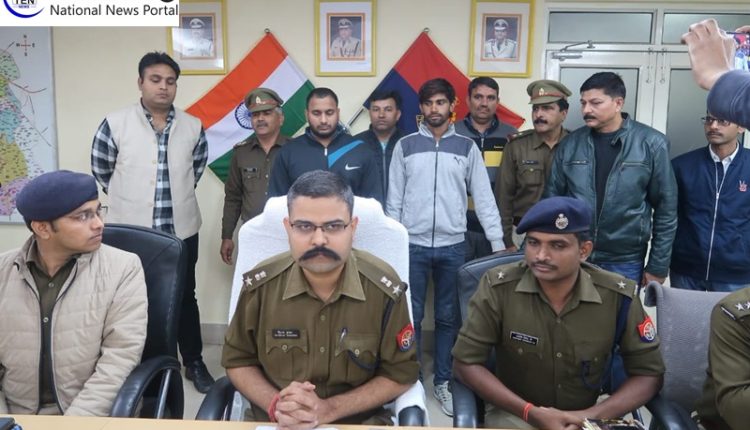 Evergreen Sweets Murder Incident: A case of Misidentification, Three arrested
Saurabh Kumar
Greater Noida (20/02/2019) : Revealing about the Evergreen Sweets murder incident, Greater Noida Police has arrested three accused involved in the crime on 20th February. Police arrested the accused during a checking drive initiated over a tip from police informers.

On 5th February, three car driven criminals, shot Neeraj while he was gossiping with his friend at Evergreen Sweets in Gama II. Neeraj a resident of Jhamanpura village under Jarcha Police station use to work as a contractor in Greater Noida Authority.
As per the information two days before committing this murder, on February 3rd the accused had also robbed a Duster car and attempted to murder.
Vaibhav Krishna SSP GBN told that "This murder incident is of mistaken identity, as the accused revealed during interrogation that they came to murder Avdesh. But as Avdesh and the victim Neeraj had a very similar faces, so they misidentified Neeraj as Avdesh and killed him."
Further SSP revealed that " The reason behind this murder is that they want to kill Avdesh because a couple of days before this incident, son of Avdesh and Brother of accused Subodh Bhati had a fight between them. After that to take revenge the accused had planned to murder Avdesh ."
Police had recovered two Duster cars, one looted on 3rd February and another which was used in the crime, two country-made gun, live cartridges from them.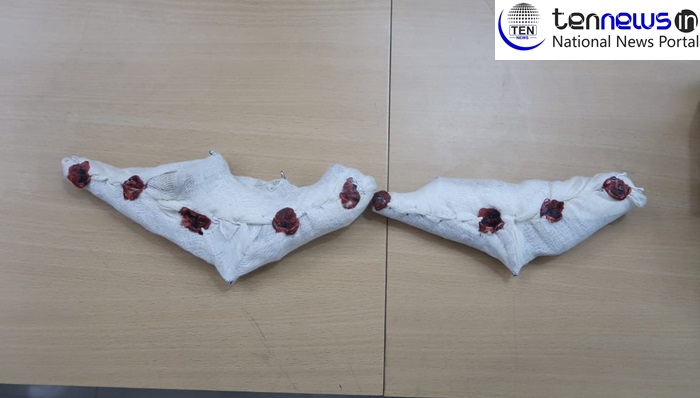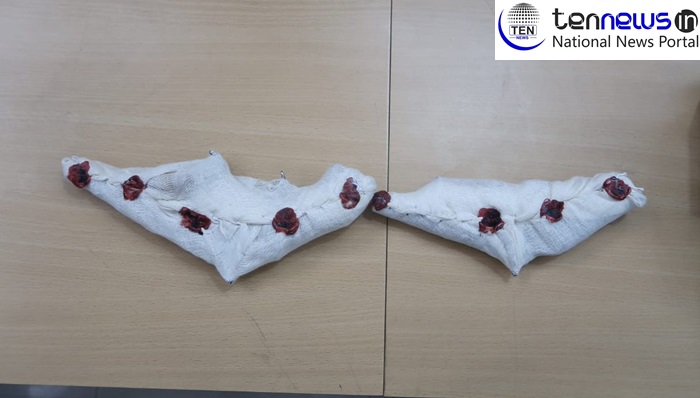 In the car loot incident, there was involvement of 4 accused out of which one accused is the sharpshooter of Anil Dujana gang while the other is still absconding. The arrested accused were identified as Sonu, Subodh Bhati, and Amit.