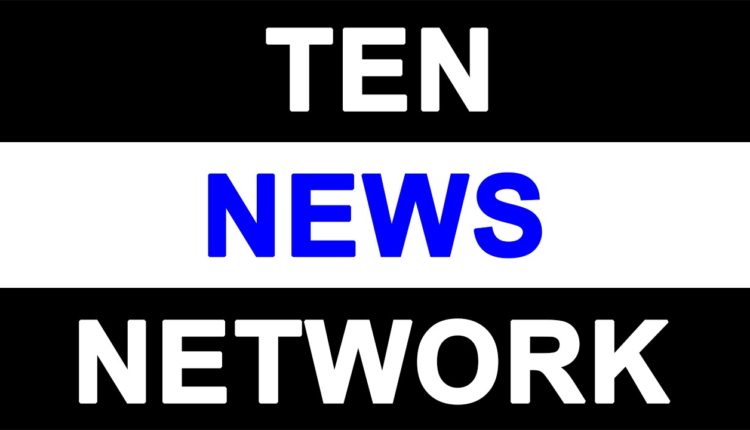 Ex-pradhan held under Gangsters Act

Ghaziabad: A former pradhan of Tila Shahbazpur village in Loni, wanted in an attempt to murder case, was arresed under the Gangsters Act on Sunday. The accused, Rajesh Mavi (45), was nabbed along with two accomplices. A Ghaziabad court on Monday sent all the three to judicial custody.
According to police, Mavi tried to kill Ompal Pradhan (46), who had defeated him during the three-tier panchayat elections held in December, with the help of sharp-shooters. However, Ompal survived the attack. Mavi plotted the murder while he was still lodged in Dasna jail. He was arrested during the polls for a double murder case filed against him in 2013.
Virender Yadav, SHO, Loni police station, said, "Mavi had planned and executed a double murder in 2013 while he was inside the jail for a case registered against him in 2012. The murders had taken place over a dispute pertaining to cable television business. Mavi has a particular modus operandi. He planned and executed the 2013 double murder as well as the 2015 attempt to murder from inside jail. He used his henchmen to commit both the crimes. Mavi had attacked Ompal because of his long-running political rivalry with him."
The two others arrested have been identified as Anand (45), a brother-in-law of Mavi, and Bheem (25), Mavi's cousin.