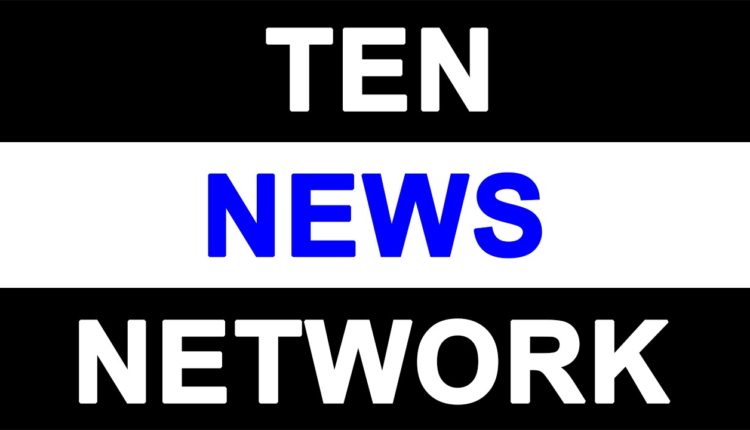 Examining the ease GetResponse brings to email marketing
Email marketing is an essential part of today's digital marketing. Effective leveraging of email marketing software can introduce remarkable ease and consistency into your customer acquisition.
Let us imagine you were a sports affiliate marketer with an email list of about 2,000 subscribers. Now, you wanted to send this list the latest Indibet (check the review of the official website) promotions.
Would you write to each of these 2,000 subscribers one email at a time? Well, you would if it was 1999, but this is 2022, and with one email marketing campaign, you can send everyone that email seamlessly.
Guess what?
With top-class email marketing software like GetResponse, you can further personalize the email to each recipient.
Introducing GetResponse and the wonder it brings to email marketing
GetResponse is one of the first email marketing automation solutions to enter the email marketing space.
Founded by Simon Grabowski in 1998, GetResponse has exponentially grown into a leading email marketing software with over 350,000 customers spread across 183 countries.
But why is GetResponse so loved today? 
With GetResponse, building a subscriber list (and setting up campaigns) is so easy
Your subscriber list is crucial: the way you build it, segment it, and nurture it. If you have a big email list on your hand, GetResponse enables you to upload it all at once in a single file. 
GetResponse also allows you to maximize third-party solutions like Salesforce and Zendesk to maximize your subscriber list.
Sometimes, you may struggle to filter out inactive email addresses from your subscriber list. This can be easily done with BriteVerify integration on GetResponse.
This add-on lets you sort out email addresses that are not working anymore or those emails that are not valid.
After building these subscriber lists, the next thing is to set up your campaigns on GetResponse. 
As said, this is equally fluid. There are over 500 professionally built templates for you to select from for your email campaigns. 
These templates can be readily fetched from the Email Creator tool on GetResponse. 
Of course, if you choose to go at it your way all through, GetResponse allows you to build your template again from the tiniest bit up. 
You can leverage numerous HTML tools to develop your preferred coding designs.
Easily tell how your campaigns are going
As a professional email marketer or a serious digital marketer, you can't risk GUESSING what is happening to your email campaigns. You have to accurately decipher how well or how poorly they are faring. 
This brings us all to email marketing analytics. Google Analytics – one of the most powerful analytics solutions out there – works excellently with GetResponse.
You can integrate your Google Analytics and track your emails. Then you can know which of your recipients are opening the emails you send, the time they are spending on the emails, and the links in the email copy that they are clicking.
Let us talk a bit about how the pricing works
Where many people are actually confused is the billing. Well, on GetResponse, there is the simple pay-as-you-grow model where your billing typically starts at your signup plan but scales along with the growth of your list. 
Thus the primary determinant of your billing is the highest number of active subscribers you had in the course of the billing month. 
On GetResponse, there are four pricing models for you to pick from. These are the free plan, free plus, email marketing plus, and marketing automation plus.
The free plan, as you can infer, comes at zero cost. But you are limited to 500 contacts and one landing page.
Of course, you can connect your domain, enjoy unlimited newsletters, and work with pop-ups.
The free plus plan comes at $15.58 per month. Here, there is no limit to the landing pages you can build in a month.
There is no ceiling on the website builder you can use. The Free Plus plan allows you to enjoy advanced email scheduling, autoresponders, and API facilities.
However, you are limited to 1,000 contacts per month. The email marketing plus is the direct upgrade to the free plus.
While also capped at 1,000 contacts per month, you enjoy advanced segmentation with the capacity to build comprehensive sales funnels. It goes for $48.38
The last and most expensive plan is the marketing automation plus plan. This plan costs $97.58/mo.
The implication is that in circumstances where the number of subscribers you had skids above the cap allowed to the pricing plan you are on, GetResponse charges you higher, understandably.